A Thank you to Moz!
You might have seen my submission to the competition to win tickets to Mozcon a couple of weeks ago. You won't believe it but I WON!
I still can't believe it. Last week I was announced as the winner of the Mozcon competition. This means I AM GOING TO FRICKIN MOZCON.
As you can see in my popup book video (watch it below), I have been using all of Moz's wonderful SEO tips, tricks & tools for many many years now. So when the chance came up to win Mozcon tickets I was racking my brain on what to submit.
I spent many hours cutting and sticking the week before the submission deadline. This was my first popup book and I never thought for one minute I would actually win the competition with my shoddily stuck together story.
So winning and actually really going to Mozcon is as exciting as it gets for me. This means I won't just catch up with the yearly video bundle that is released a few weeks after the conference. Instead I will be there, watching all the speakers on stage, madly scribbling notes, soaking up the atmosphere, meeting amazing experts and fellow Moz community peeps.
I promise to document every step of this mad adventure, even if you are not really interested. I am going to love every minute of it, especially the embarrassing minutes when I'm lost for words if I get to meet Rand, Dr Pete and friends!
Watch this space for my Mozcon journal.
Finally, yet most importantly: Thank you sooooo much Moz. I am super fantasticulously excited. Like kittens chasing a feather. I love you all and can't wait to meet you!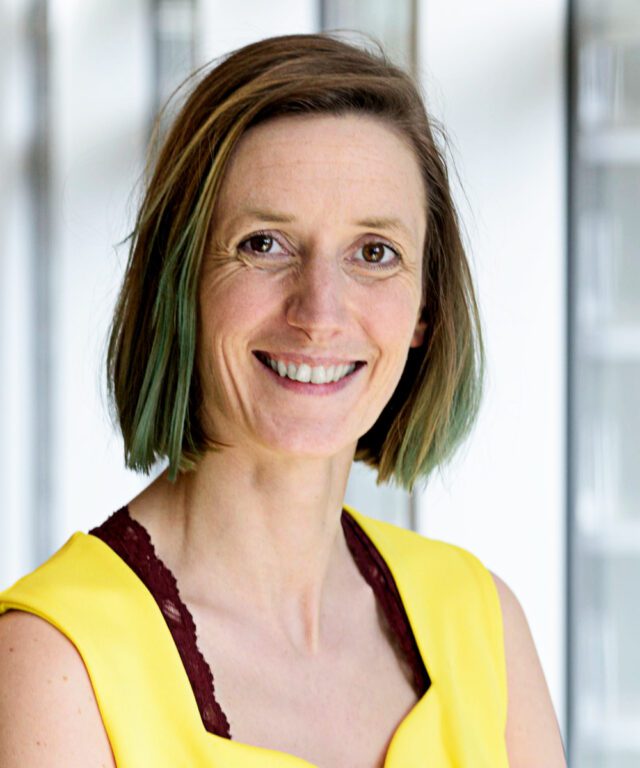 Director of Client Success
Anna is responsible for all client delivery, and is our resident data and analytics lead.
I've got plenty to say
View my other articles and opinion pieces below
Collecting data is exciting. There's a big buffet of data out there to choose from, with companies analysing everything from scroll speed to mouse movement. Finding new ways to learn about your site visitors is a great technical challenge. Okay, maybe that's just me.  But whether you find it exciting or excruciating, collecting data on […]