Anna is Dreaming of Mozcon
Anna has been following Moz for many many years. Now she try's to convince them to let her come to Mozcon, the best marketing conference in the world!
Dear Moz,
I made this little video in the hope that you might consider inviting me to your marvellously precious conference.
Thanks for watching dearest Mozzers! I'd really love to see you in Seattle.
Much Love
Anna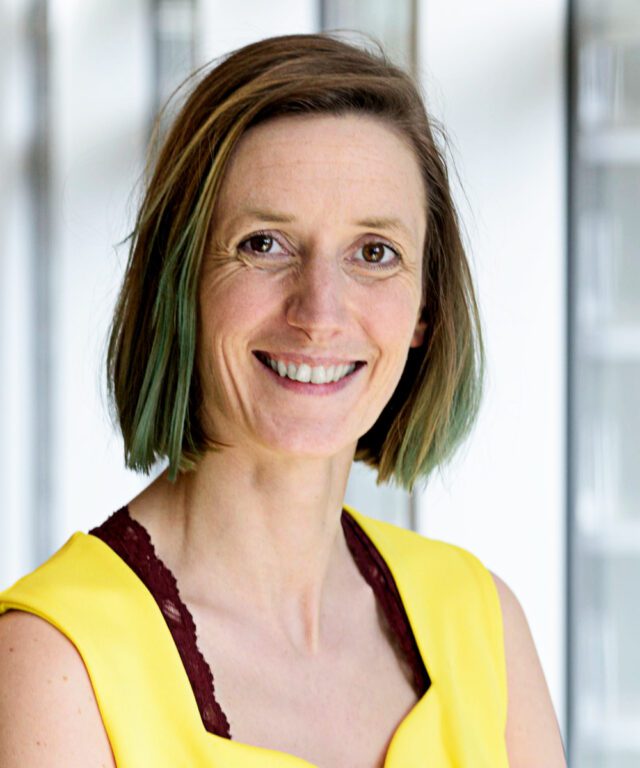 Director of Client Success
Anna is responsible for all client delivery, and is our resident data and analytics lead.
I've got plenty to say
View my other articles and opinion pieces below
Collecting data is exciting. There's a big buffet of data out there to choose from, with companies analysing everything from scroll speed to mouse movement. Finding new ways to learn about your site visitors is a great technical challenge. Okay, maybe that's just me.  But whether you find it exciting or excruciating, collecting data on […]