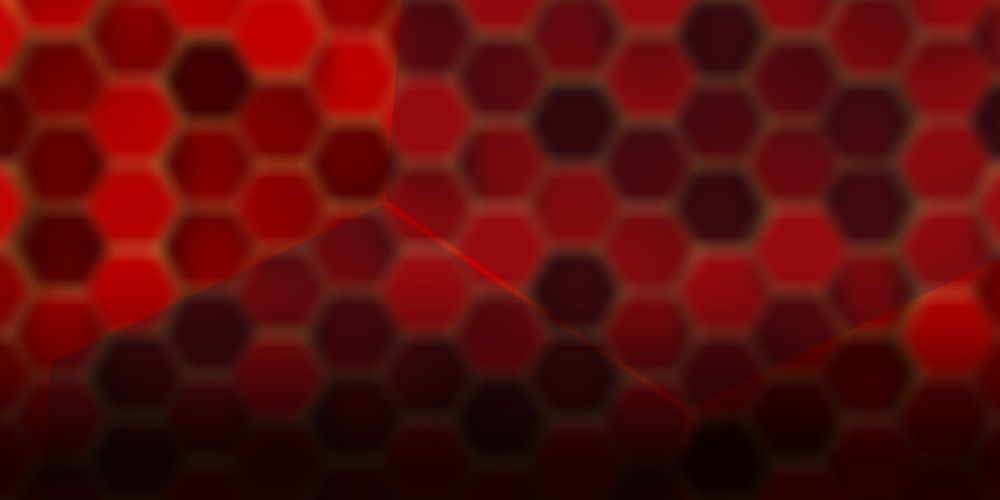 Why you should reconsider Pinterest in your social media strategy
When thinking about your social media strategy, do you give Pinterest a thought? Here's why you should reconsider the platform in your strategy.
When thinking about your social media strategy, do you give Pinterest a thought? Chances are, the answer is no. The most popular social channels like Facebook, Instagram and LinkedIn tend to dominate the space, and new social channels like TikTok and Clubhouse are gaining popularity every day. But here's why you should reconsider the platform in your strategy.
At first glance, Pinterest is your ultimate virtual pin board, the perfect place to save ideas and inspiration for later no matter what your interests are. What's often overlooked is how powerful a tool Pinterest is for driving traffic to your website. It's the ultimate discovery tool, even for audiences who might not know of your brand yet.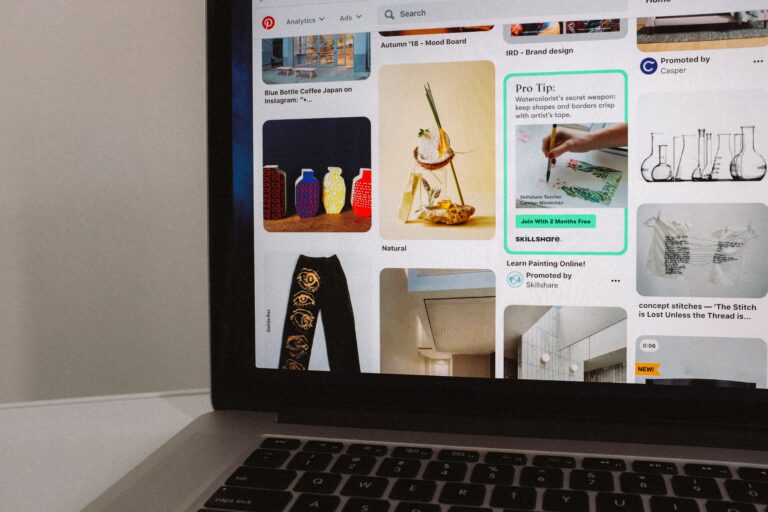 Who uses Pinterest?
Pinterest audiences
The reach of Pinterest is wider than you might think. According to Pinterest, 459 million people use the platform each month globally. Look more closely at activity in the UK, and it's actually the third most visited social media website, with a 14.7% share of visits. It's probably no surprise that the platform is more popular with females than males, and with the 15-25 year old age group in particular.
Pinterest content creators
According to Tailwind, the most popular Pinterest categories include food and drink, home decor, travel, health and fitness, and women's fashion. With this in mind, the platform is ideal for businesses that provide services or sell products within the B2C sector, like interior designers, homeware stores and fashion retailers.
So what about B2B? Although the focus of Pinterest is undoubtedly on B2C businesses, there are ways that B2B marketers can use the platform to promote their products and services.
As a B2B company ourselves, we use Pinterest to share our tips and advice on the services we offer, whether it's search engine visibility, web performance and CRO, or social media engagement, to help us reach new audiences and educate them on what we do.
When it comes to B2B marketing, Pinterest is great at helping with these common goals:
Driving website traffic
Increasing brand awareness
Generating new leads
Educating your audience
Improving newsletter sign ups
Focus on planning your pins to match your marketing goals.
How is Pinterest used?
Knowing who uses Pinterest the most is great. But what's even better is understanding how they use the platform. This is where Pinterest really comes into its own compared to other social media platforms.
An impressive 97% of top searches on Pinterest are unbranded, meaning that users are searching for things to make, learn and discover rather than brand names and businesses, making it the ideal platform to target those who are in the early stages of the sales funnel.
"Reach your audience early, before they've made up their mind. They find what they love. You grow your business."

Pinterest Business
Because of this, there seems to be a higher sense of trust on the platform. In fact, users are 3 times more likely to click over to a brand's website on Pinterest than any other social media platform (source: Nielsen Path to Purchase Research 2019/2020).
It's also worth noting that most users don't visit the platform daily as they would with other social channels. In the UK, only 19% do. 90% of survey respondents said they used the platform at least once a month, while 62% did so weekly.
However, that's no problem for Pinterest. The algorithms behind Facebook, Instagram, LinkedIn, TikTok and Twitter tend to push the newest content out to its users first, with these posts losing their momentum quickly. By contrast, content on Pinterest might not perform well instantly, but it will deliver more consistent results over time – whether that's the number of saved pins or the number of website clicks it achieves.
One reason for this is that many people in the industry consider Pinterest as a search engine, rather than just a social media platform, due to the way you can search for content. Similar to the way you might optimise your website to improve your chances of ranking in Google, you can create your pins and boards with SEO principles in mind. Search Engine Journal shares some thoughts on this here.
Our experience with Pinterest
Taking a look at our own Pinterest strategy, it's impressive to see that pins we created more than 6 months ago are still sending traffic to our website today. After Facebook, it's the second highest driver of traffic to the Base Creative website from social media organically.
We've also worked with our client partners on improving their social media engagement by implementing a consistent Pinterest strategy. After a month of creating a Pinterest account, one client saw a 6% clickthrough rate on their pins (compare that with the benchmark of a 1.11% clickthrough rate on Facebook's news feed), with their engagement rate up by 578%.
Combine these insights with the way it's used and it quickly becomes clear that Pinterest is very different from other channels. That's why the content you create for it, and the results you can expect from it, need to be planned separately from your other social accounts.
What works for businesses on Pinterest?
We know that users don't visit the platform daily. We also know that the Pinterest algorithm means that pins can drive traffic to your website for a long period of time after they're posted, thanks to its search engine functionality. So, it's important to consider the type of content you create, as it's likely to be different from the types of updates you share on your other channels.
Unlike your up-to-the-minute Tweets, Pinterest is perfect for sharing your evergreen content, especially content that educates or inspires your ideal customer. There are different types of pins you can create, including standard pins, video pins and their newest addition, Idea pins.
The type of pin you'll want to use will depend on how you want to present your content. Are you looking to share a story about your brand? Or maybe you have products you'd like to showcase on Pinterest. There are different options to suit all! As Pinterest states, "The best pins are visually compelling, tell a good story and make people want to learn more".
Standard Pins
These are the bread and butter of Pinterest, use vertical images that will stand out in your audience's feed. Try to use striking images or engaging blog titles to capture your audience's attention. This is an opportunity to tailor your pins to a specific niche.
Idea Pins
Starting with Pinterest's newest addition, Idea Pins. Idea Pins are an evolution of an early concept called the Story Pin. Now available to users in the UK, Idea Pins are a long-lasting piece of content, a change to what we're used to with similar formats on other platforms. You can mix images, videos, text and more together to create Idea Pins – it's a great opportunity for creators and brands to show off their creative side. Why not create one to share your company values?
Once you've created an Idea Pin, it will be displayed on your business profile in whichever board you choose, and unlike Stories on the other platforms, these pins last forever!
Rich Pins
If you're looking to share pins with a little extra depth, then Rich Pins will be a great option. These types of pins allow you to share products, recipes, and articles, while automatically syncing information from your website to your pins. You'll need to apply for Rich Pins, and make sure you've added rich meta tags to the pages you want to share, but the review times usually take less than 24 hours.
Video Pins
Video has become an integral part of every brand's social media strategy, and that's no different for Pinterest. With a video Pin, you can pick a cover image which will be displayed on your boards, but remember that videos automatically start playing as the user scrolls through their feed. This is why, as you would with a TikTok video or Instagram Reel, you want to capture your audience's attention within the first few seconds. You could even try repurposing videos you've made for other channels into a video Pin.
Top tips:
Capture your audience's attention straight away.
Keep your video between 6-15 seconds
Pinterest is a sound off platform, so add captions if needed.
Remember, just like a regular image pin, it's still important to add a title and description to your video pin. This will further help you pins be seen by your target audience.
Summary
Don't underestimate Pinterest as a valuable social media tool for your business. It's still growing rapidly, increasing by a huge 37% in the last year! If your competitors aren't on the platform yet, use this as an opportunity to build a presence on the platform and reap the rewards of increased traffic to your site. It's simple to start but can have a huge pay off for your business!
Want to learn more about incorporating Pinterest into your social media strategy? Get in touch!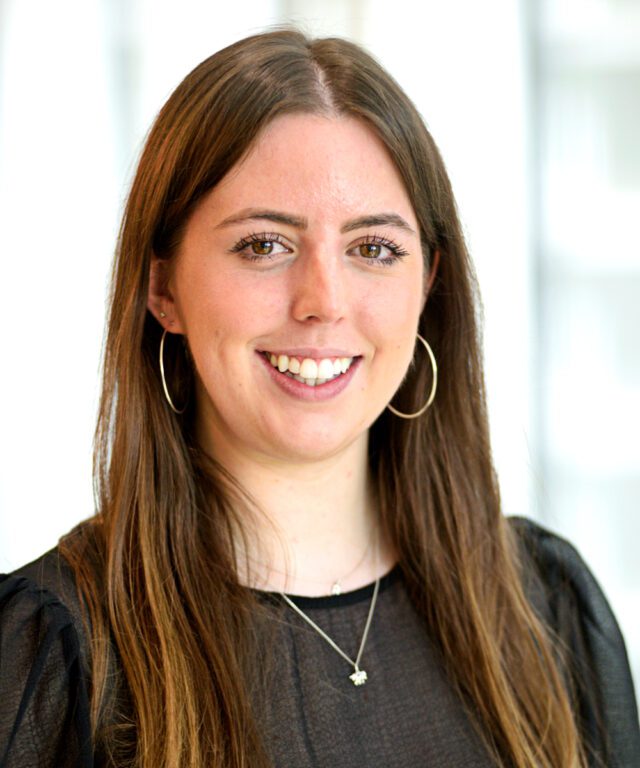 Senior Social Media Strategist
Rebecca is an award winning Senior Social Media Strategist who specialises in paid social media campaigns.
I've got plenty to say
View my other articles and opinion pieces below
What's the point? I think about that question all the time. No, I'm not having an existential crisis. I think about it because it's the first question on the minds of many of our clients and prospects when considering their social media marketing activity. Why is social media important for businesses? What's the value of […]