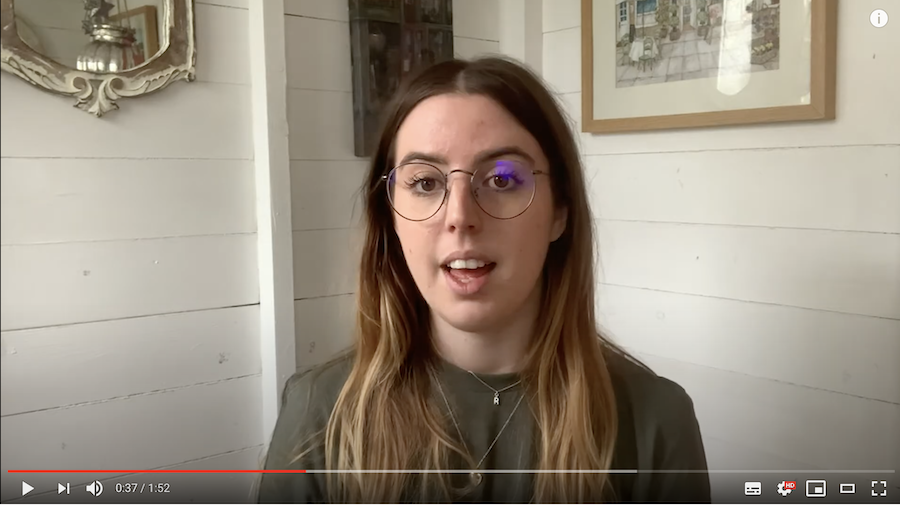 A beginner's guide to TikTok
TikTok is the talk of the town right now. Everyone has something to say about it, whether it be about the latest trends, the most recent controversy, or how to advertise on TikTok.
Today we're going to be covering the basics, to help you understand more about how the app works and who TikTok's primary audience is.
Who is TikTok's primary audience?
The primary audience on TikTok currently is 13-24-year-olds. TikTok is a great way to target generation Z.
How many people are using TikTok?
There are currently 800 million global users (although this is fluctuating as some countries including India have recently banned the app) and 5.4 million users are just in the UK.
How long do users spend on the app?
On average, users are spending 53 minutes on the app every day! That's huge. Think about all the apps we're using on a daily basis, and how many things require our attention, yet we're still making time for TikTok. Who thinks it's these 53 minutes happen when people are attempting to go to bed? I do!
How does the TikTok algorithm work?
As you scroll through the app, the algorithm will begin to learn more about you. Your feed will start to change depending on which videos you watch in full, which you swipe past, which you're commenting on and liking, plus who you're following.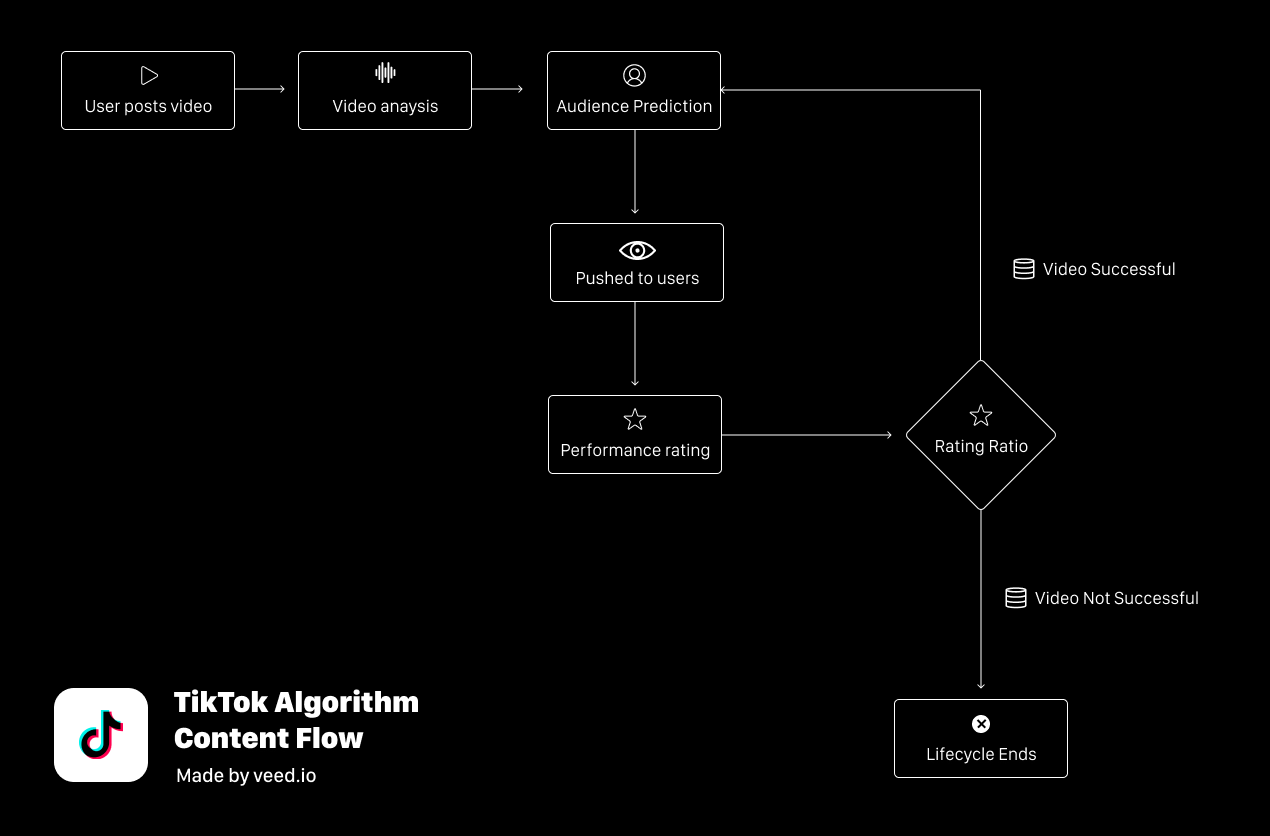 What content can you expect to see on TikTok?
The content you see on your 'For You' feed, will depend heavily on what you've engaged with previously, but some of the most common content types can include:
Lip syncing
Tutorials
Dances
Cooking videos
Storytimes
Pets
How can I use TikTok in my social media strategy?
At the moment many brands are unsure if they should be using TikTok in their social media strategy or not. The best way to find out is to have someone in your team download the app and give it a go. Search for others in your industry and see how they're doing. Many companies use TikTok has a brand awareness tool, used to show off behind the scenes content and company culture. The other avenue to explore is advertising on TikTok. We'll delve into this further in a future blog post.
For now, download the app and have fun! I'm on TikTok @beccasocial sharing more TikTok tips daily, come and say hello!
Need even more? Watch me chatting about TikTok in this recent episode of Tech Tuesdays:
---
Related articles: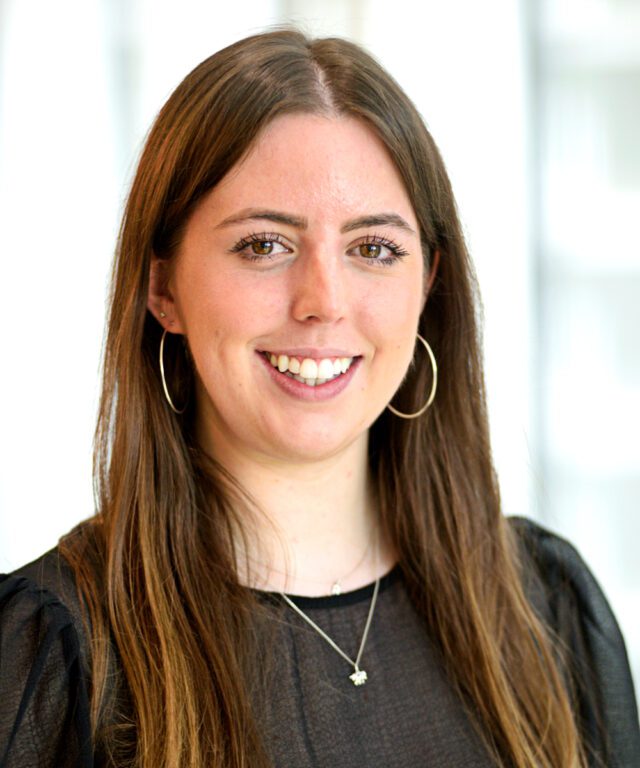 Senior Social Media Strategist
Rebecca is an award winning Senior Social Media Strategist who specialises in paid social media campaigns.
I've got plenty to say
View my other articles and opinion pieces below
What's the point? I think about that question all the time. No, I'm not having an existential crisis. I think about it because it's the first question on the minds of many of our clients and prospects when considering their social media marketing activity. Why is social media important for businesses? What's the value of […]