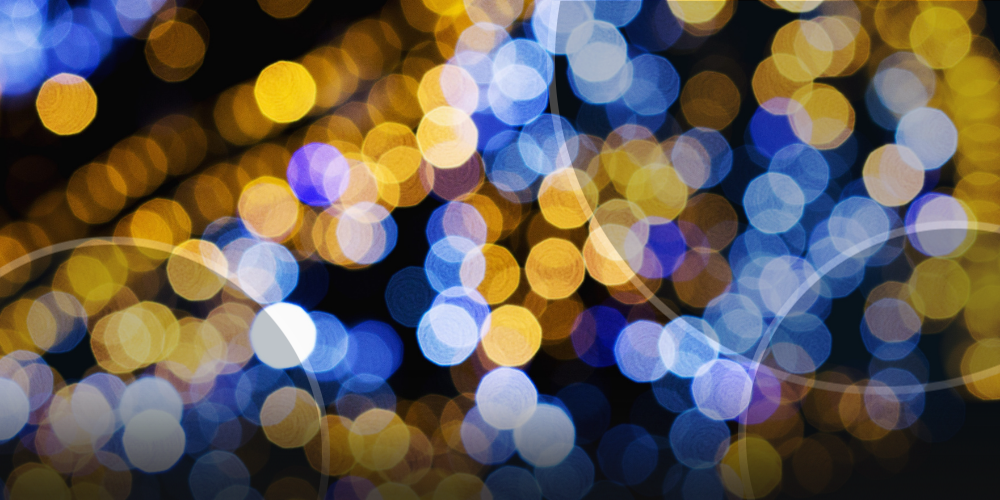 #ContentFirst
The way we consume information online is constantly changing and our industry is used to this. Adapting to change, new technology and conveying our messages in fresh innovative ways is a standard of the world of digital marketing.
We moved from static websites that were designed to be browsed on a desktop computer to adaptive or responsive websites that would work on tablets and mobiles seamlessly and intuitively. However, the instant adoption of devices like Google Home and Amazon Echo, is an unprecedented sign of a dramatic change!
The new reality of the web is a multi device, multi medium experience. Content will still be consumed in the traditional ways but voice and the ever evolving spectrum of devices (from mobiles and tablets to televisions, cars and fridges) will play a key part in the user journey. We are facing a future where content is not consumed on websites anymore, at least in parts of the user journey. I wrote about setting our content free some years ago, but this change is more dramatic than that and, in my opinion, calls for a change of the process of website design and development.
Google is adapting to this change in user behaviour by separating content from websites in the form of their knowledge graph and featured snippets, to name the most obvious examples. Web agencies need to rethink their processes and educate their clients in how to craft valuable experiences for today's users harnessing these multi mediums of content interaction.
The term website design and development is part of the problem, because what we need now is innovative experimentations in brand interaction across a number of sensory channels, ultimately looking for the best mix at each point in time taking into account technological evolution.
I know many digital agencies that start the website creation process with design. It usually starts with some research into audiences and personas, but ultimately the person leading the website creation process is the designer (I hazard a guess that this is true for the majority of agencies). I question this approach, in fact I know that this will not lead to the best result in today's internet landscape. So what needs to change?
After establishing an organisation's goals and audiences, and mapping out personas and specific user journeys, the first element created for a website needs to be content. Content is the ONLY constant in the new, novel user journey. Content is the most important part in winning over users. A website can be the most visually or functionally ground breaking, if the content is no good, the site will fail.
So content needs to be the first deliverable. Agencies and organisations need to start considering how to serve their audiences with the content they create. Once that is in place, design for the various experiences can be applied. A solid strategy for creating new content is an evolutionary and ongoing process.
Content MUST come first.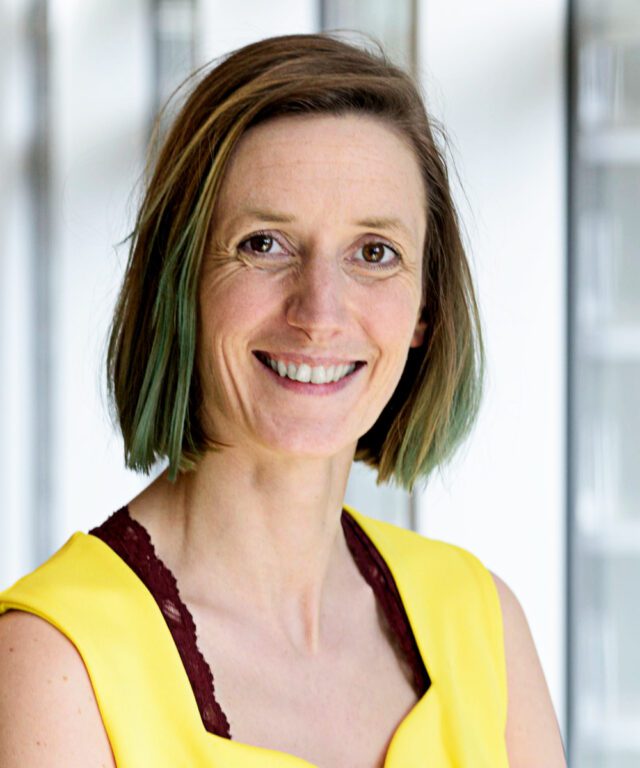 Director of Client Success
Anna is responsible for all client delivery, and is our resident data and analytics lead.
I've got plenty to say
View my other articles and opinion pieces below
Collecting data is exciting. There's a big buffet of data out there to choose from, with companies analysing everything from scroll speed to mouse movement. Finding new ways to learn about your site visitors is a great technical challenge. Okay, maybe that's just me.  But whether you find it exciting or excruciating, collecting data on […]