Design me a website that ranks
There is an underlying issue with the above statement. Can you spot it?
It is a well known fact that a website needs to be designed and built to a good standard to create valuable leads for a business. It is significantly harder, if not impossible, to achieve business aspirations without a well designed, intuitive and user friendly website. That is why people commission Base Creative to design their websites for them.
Businesses come to us (and other available agencies) and say "Design me a website that ranks well in Google"
Mhm. That's odd. Wait what?
Design does NOT cause you to rank well in search engines.
The biggest factor in how well a website ranks is content. Without well written, user centric and optimised content a website just won't rank.
I hear you ask: What are you saying Anna?
I am saying that if you invest in a beautifully designed website you should also make sure to invest in fantastically crafted content. Nobody would expect to design or build their own website, so why expect to write your own content?
A lot of research and skill goes into creating content that ranks well and simultaneously resonates with the reader. You'll need to identify keywords that you can rank for and that has an appropriate monthly search volume. You need to investigate your competitors (not just the competitors of your business but those who compete with you on search engines, the likes of Wikipedia and eBay). You need to know about keyword placement, microcopy and how to best phrase and place calls to action. You also need to make sure your content reflects your brand's tone of voice and provides your audience with relevant, interesting and up to date information.
Nobody should expect to be able to do all of the above themselves.
So here is the question that businesses should ask people like us: "I need a website that performs and ranks well, for keywords that bring in enough qualified visitors to make my business successful. Can you help me with that?"
And the answer is: Yes we can and would love to.
Thanks for asking!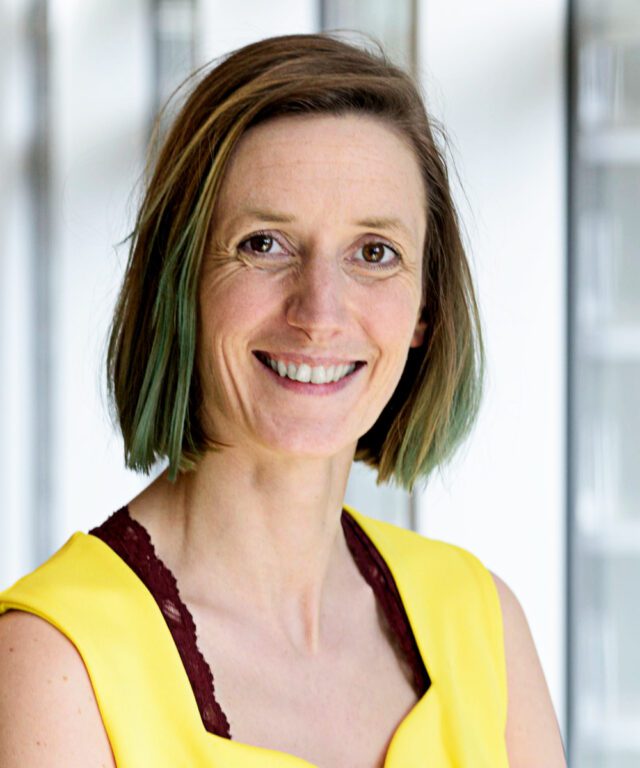 Director of Client Success
Anna is responsible for all client delivery, and is our resident data and analytics lead.
I've got plenty to say
View my other articles and opinion pieces below
Collecting data is exciting. There's a big buffet of data out there to choose from, with companies analysing everything from scroll speed to mouse movement. Finding new ways to learn about your site visitors is a great technical challenge. Okay, maybe that's just me.  But whether you find it exciting or excruciating, collecting data on […]