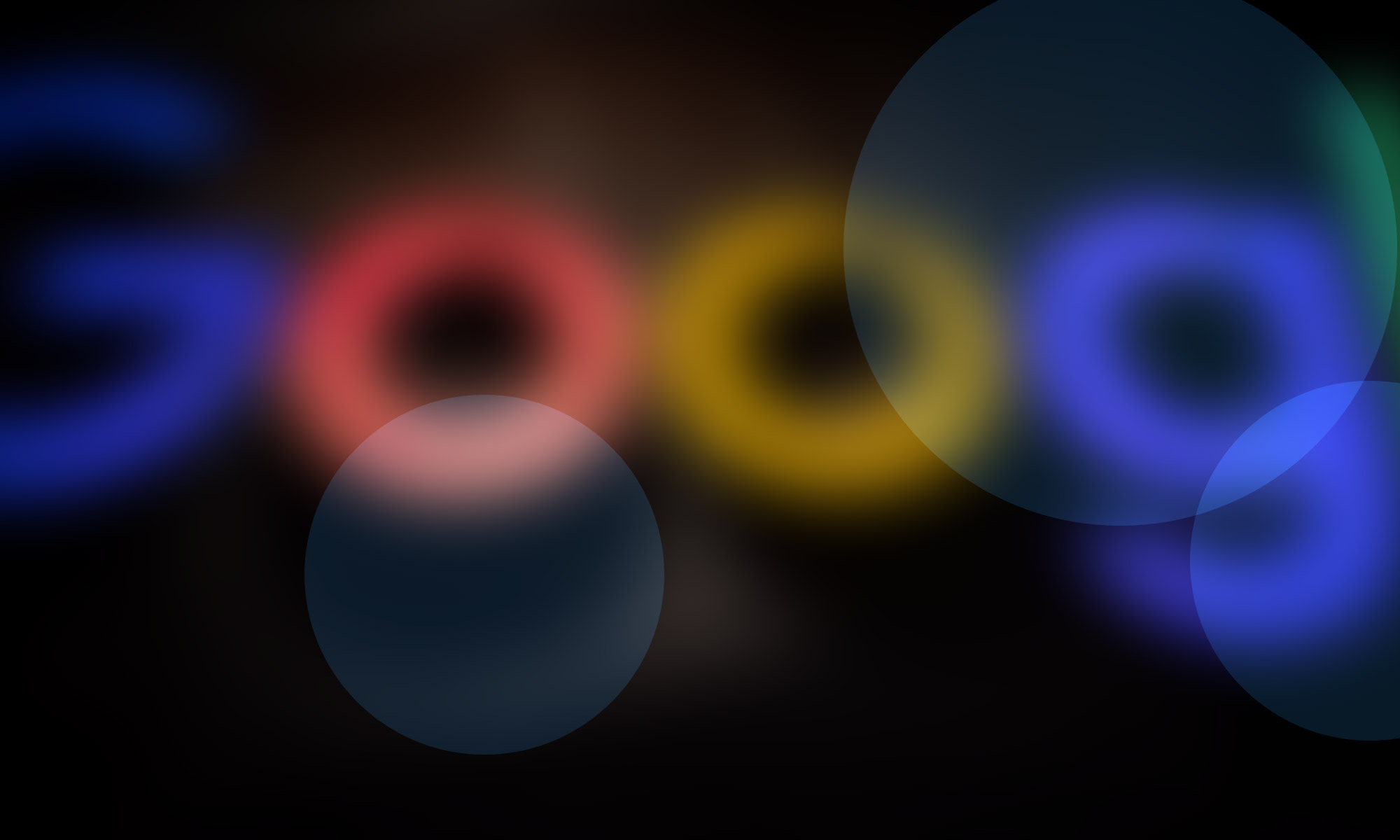 How to keep your customers informed with Google My Business during COVID-19
Part of making sure your customers are in the know about your response to COVID-19 is to update your Google My Business listing which appears in Google's local and map results.
Many businesses haven't made any change to their listing which makes it look like their office hours haven't changed. This could be quite misleading and frustrating to customers.
Here are a few tips on how to best communicate via Google My Business:
Change your opening hours. If your store, practice or office is now operating on amended opening times, make sure to update your opening times in Google My Business to reflect this. If you are closed you can set your business to "temporarily closed", too. See the difference:
Is Muji really open? No – so this is confusing – Whereas I feel totally informed by Byron:
Use posts to publish updates about your business. If you offer different services, have any special campaigns or offers, or have any announcements about how your business is responding to COVID-19 you can use the post feature to make your customers aware of these. Posts automatically expire after 7 days. There is even a COVID-19 update post option available, to make your posts specifically related to the virus.
Bear in mind that Google is also affected by the crisis, so you might find that changes take longer than normal to be approved. Some features have also been temporarily disabled (although they are slowly being reactivated on a country by country basis) like reviews and replies or Q&As.
To start making updates, go to Google My Business now.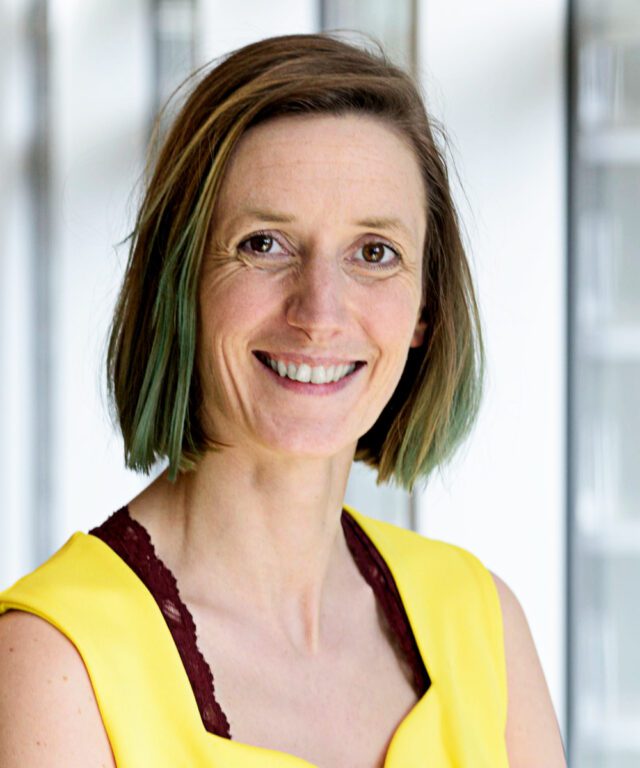 Director of Client Success
Anna is responsible for all client delivery, and is our resident data and analytics lead.
I've got plenty to say
View my other articles and opinion pieces below
Collecting data is exciting. There's a big buffet of data out there to choose from, with companies analysing everything from scroll speed to mouse movement. Finding new ways to learn about your site visitors is a great technical challenge. Okay, maybe that's just me.  But whether you find it exciting or excruciating, collecting data on […]