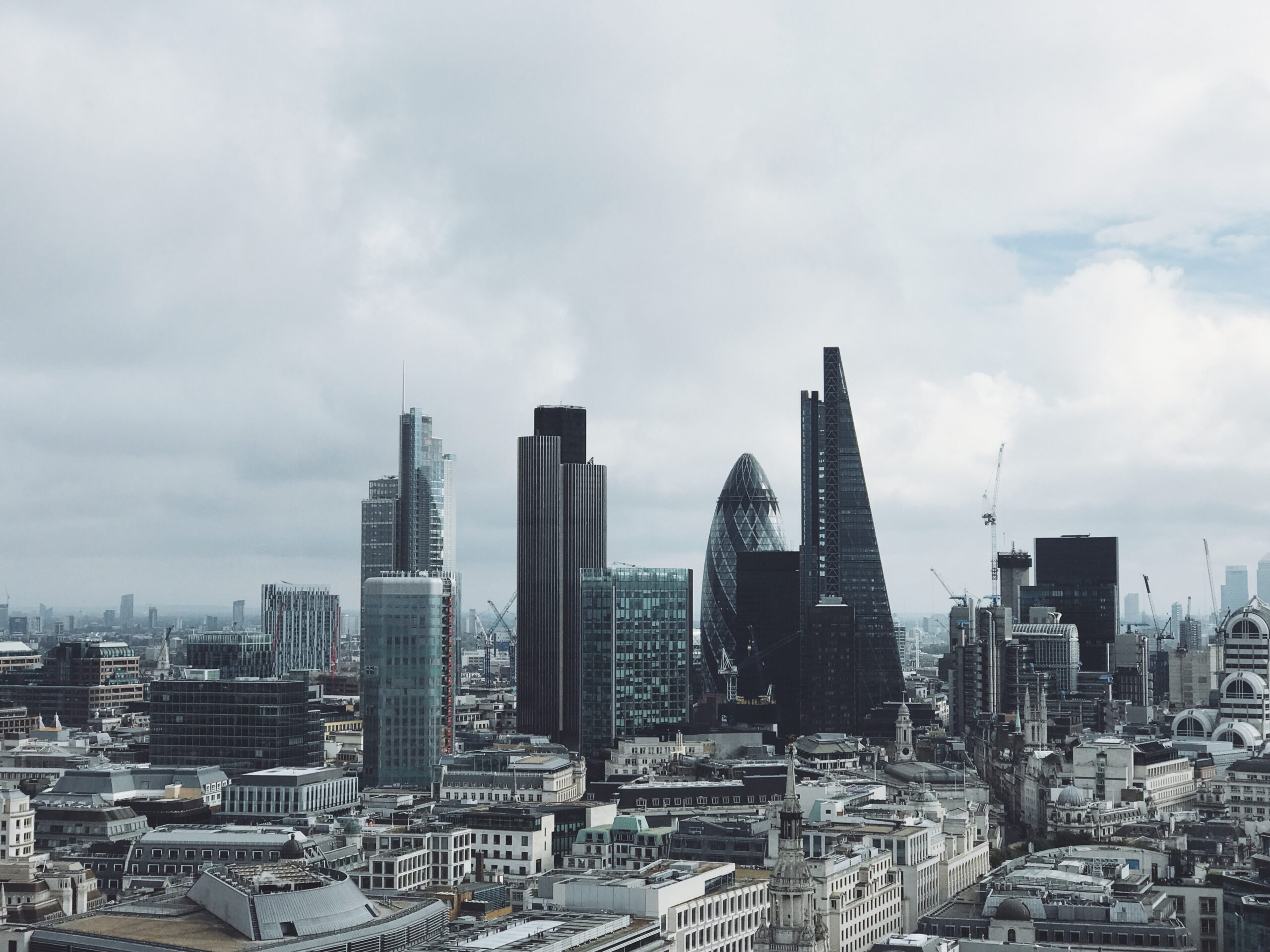 The voice of the future
There has been a lot of banter about voice search and personal assistants in our studio over the last few weeks. Here are my thoughts.
Voice search can make for a one-result SERP. Are you ready for that? @dr_pete #smx

— Ruth Burr Reedy (@ruthburr) June 22, 2016
A year ago I wrote about letting go of your content and to be honest that really still stands. From a marketing perspective though, there are a few things I would now like to add.
Imagine a world where people do not look at the search engine results pages we know today, but rather ask their personal assistants, like Siri or Amazon Echo, to read results out to them. It might be just the first result, like an Answer Box about a specific question, or it might be a list of search results, to decide which one they might want to interact with further. Just like when scanning search results, brand recognition plays a huge role in this scenario, maybe even more so.
If my personal assistant reads me a list of results with associated domain names my decision will be heavily swayed by brand awareness. In a split second I'll make a choice to go to a website I know, and like, rather than a higher ranking result I have never heard of.
So building your brand awareness and providing experiences and interactions that forge a long term relationships with users is key in this new marketing landscape. Like I mentioned on Twitter:
When personal assistants read out search results you will rely on your brand to stand out. Build your brand and build relationships!

— Anna Corbett (@AnnaAppenzeller) June 23, 2016
Create and nurture memorable interactions and experiences.

— Anna Corbett (@AnnaAppenzeller) June 23, 2016
It is, and will be, crucial to happily let go of your content, and in doing so, build trust and longer lasting relationships with users.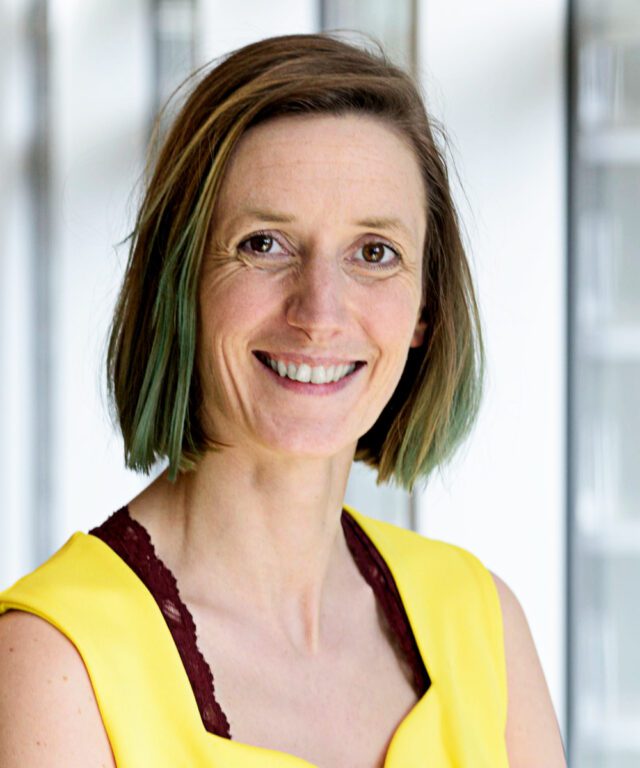 Director of Client Success
Anna is responsible for all client delivery, and is our resident data and analytics lead.
I've got plenty to say
View my other articles and opinion pieces below
Collecting data is exciting. There's a big buffet of data out there to choose from, with companies analysing everything from scroll speed to mouse movement. Finding new ways to learn about your site visitors is a great technical challenge. Okay, maybe that's just me.  But whether you find it exciting or excruciating, collecting data on […]