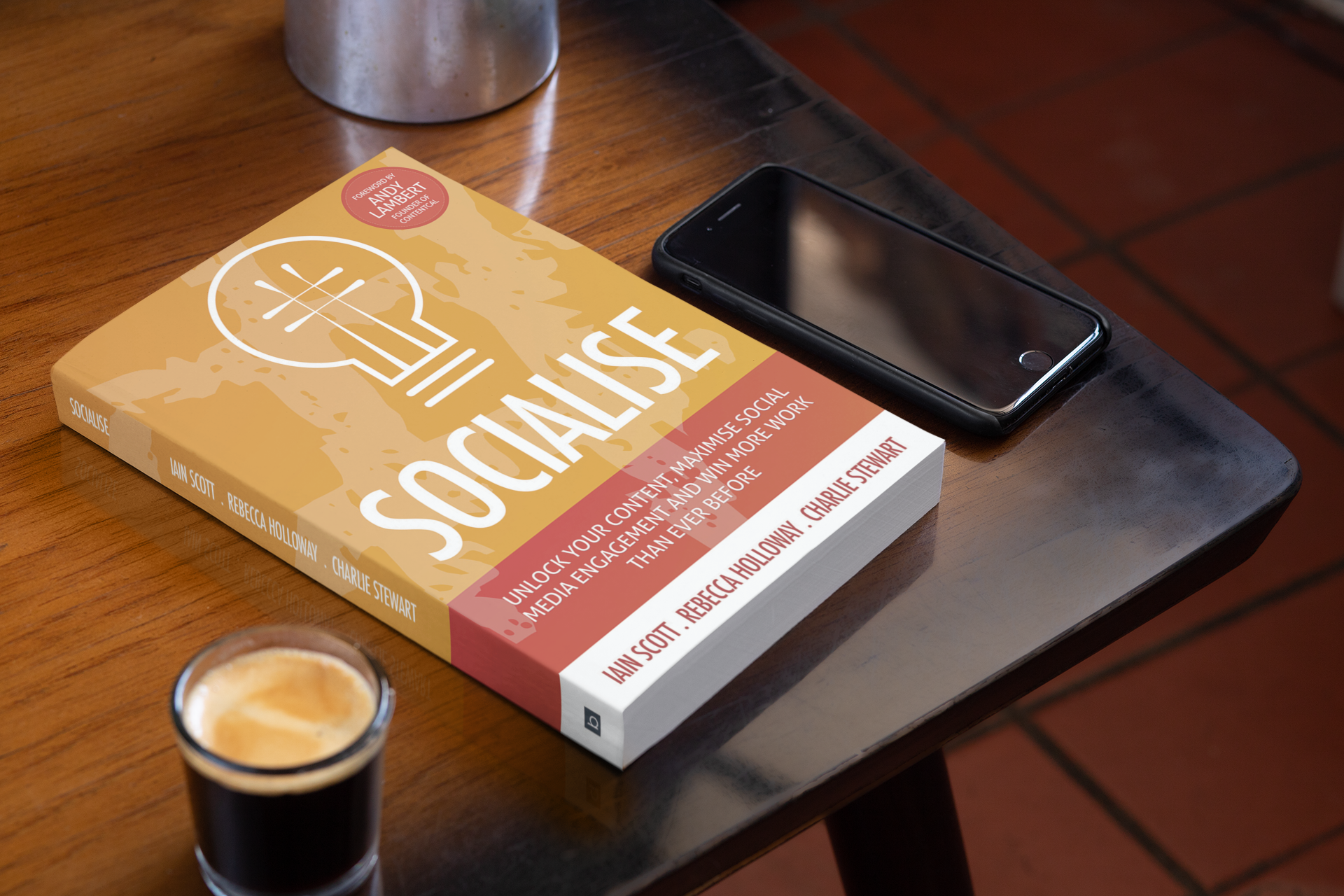 Socialise, the new book unlocking your social media content to win more work
Socialise is the new, practical, evergreen book helping you harness the power of storytelling to connect with your audience on social media and win more work.
Your content isn't boring. You're just communicating your content in a boring way.
Every business we talk to has the same problem. They need to harness the power of storytelling to reach their audience, but in a constantly changing online landscape, it feels like a marketing strategy written on Monday is already out of date by the weekend.
Should you use paid or organic social media? Will the platform formerly known as Twitter be around this time next year? What is Threads?
Our new book, Socialise: Unlock your content, maximise social media engagement and win more work than ever before won't answer any of these questions.
Instead, it will equip you to answer them yourself in a constantly changing world.
This book will help you find your audience, tell your story, and win more work using any social media platform (even those that don't exist yet).
What is Socialise?
Practical and evergreen, Socialise is the social media handbook for marketing professionals in B2B organisations. Packed with insights and examples from all different industries, if you're looking to connect with your audience, you will find this book useful.
Socialise shows you how to transform your content into stories, and why social media has become the most powerful storytelling tool to win more work for your business.
You will learn:
Storytelling techniques to gain your audience's attention and trust
How to build a story-focused social media strategy for your business
How to adapt storytelling techniques for all the social media mediums at your disposal
Socialise will be available for purchase and download this September on the Amazon bookstore.
Get your first chapter free
Enter your details below to get the first chapter of Socialise straight to your inbox now.
Pre-order your copy
Socialise is out now, order your copy today.
The authors
Iain Scott
Iain Scott is the CEO of Base Creative, with 18 years of experience in the digital marketing industry. He is the author of the book 50 Days of Social Media and co-host of the podcast Sharing Social. Iain is a guest lecturer at City University, sharing his knowledge of digital marketing with the next generation of marketing professionals. His expertise has seen him invited as the recurring host of BrightonSEO's Paid Social Show, introducing industry leaders from around the world.
Iain was already running an agency when Twitter and Facebook were created. He's the first to admit that he initially resisted social marketing. However, as he began to understand why it was working, he realised that this new tool was using an age-old technique – tapping into our storytelling instincts. With his vast knowledge and experience, Iain is leading the way in the digital marketing industry and helping businesses to succeed in the ever-changing world of social media.
Rebecca Holloway
Rebecca Holloway is an award-winning Senior Social Media Strategist at Base Creative. With 9 years of experience in the digital marketing industry, she has made waves in the social media world. She co-hosts the Sharing Social podcast with Iain, and has been recognized for her outstanding achievements, winning the Digital Women Awards' Young Digital Woman of the Year 2021 and Social Media Manager of the Year 2022.
Rebecca is a guest lecturer at the Alt Marketing School and the co-host for the Alt Marketing School Podcast. A sought-after speaker, she has been invited to talk at the BrightonSEO Paid Social Show four times, as well as at Digital Women, and Cambridge Social Media Meetup.
Charlie Stewart
Charlie Stewart is a Content Strategist at Base Creative, helping colleagues and clients harness the power of storytelling across their content and social media marketing every day. With a background as a writer, editor, and publicist, he brings his creative flair to content and copy across search, web and social media campaigns.
Charlie has built a vast array of creative and communications skills, including animating and video editing, consulting on video game design, producing podcasts and theatre and penning hundreds of articles. These mediums all have their own storytelling techniques – Charlie's job is to unlock them.
What's next?
Socialise is set to release on September 28, 2023.
Before then, you can expect to hear more from us on Base Creative's LinkedIn, with webinar announcements and more to come.
Related articles
---
More help
To learn more about Socialise or our services, email me at [email protected].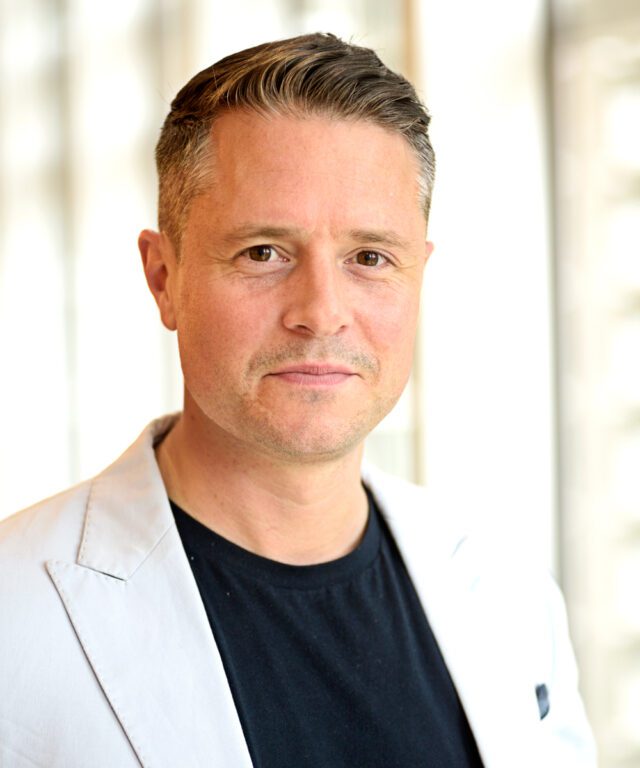 Iain has a strong background in digital, and brings high-level strategic thinking to client campaigns.
I've got plenty to say
View my other articles and opinion pieces below
We are thrilled to announce that our new book Socialise: Unlock your content, maximise social media engagement and win more work than ever before is now available to order and download on Amazon. Purchase your copy of Socialise here. What is Socialise? Your content isn't boring. You're just communicating your content in a boring way. […]