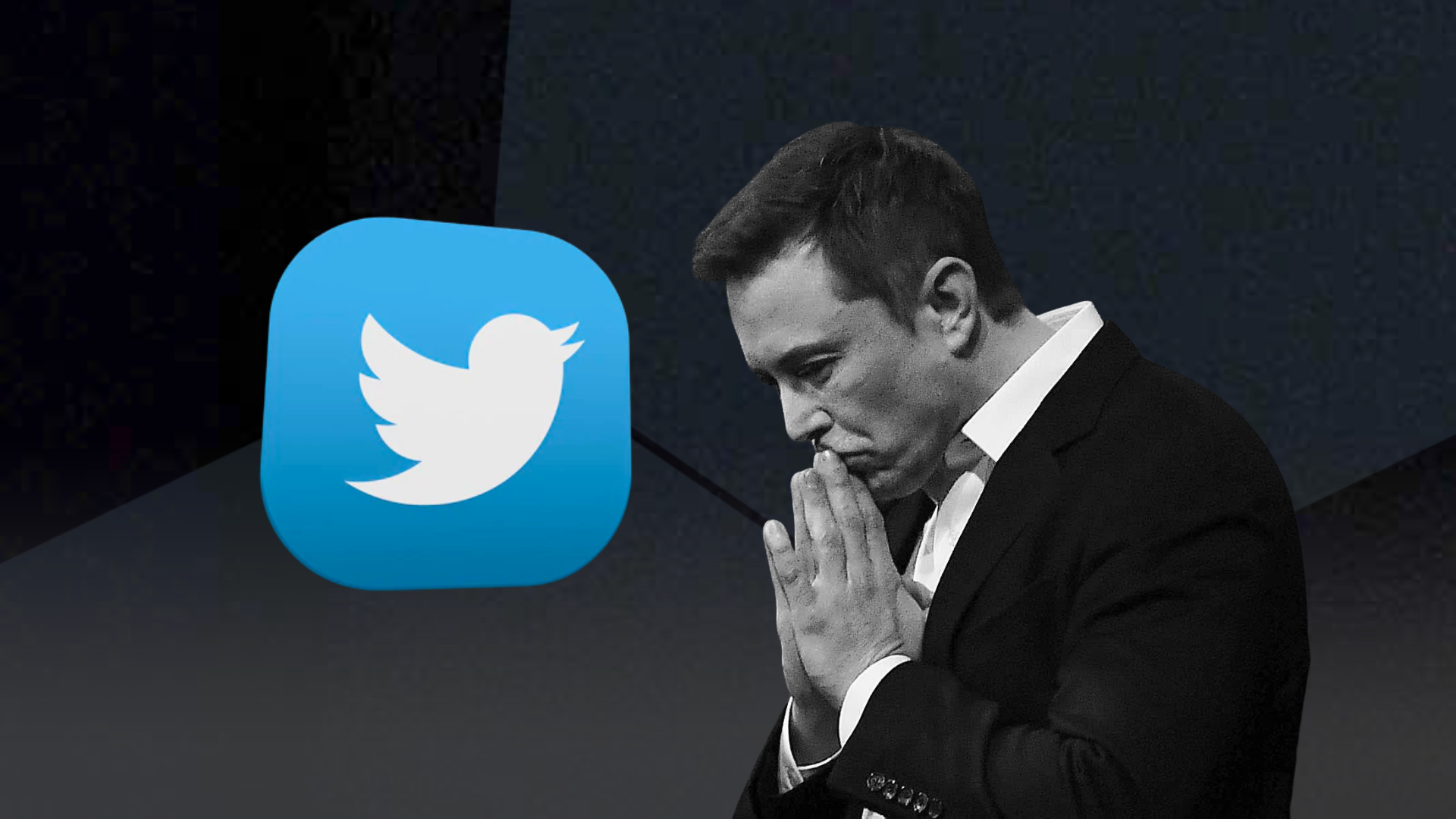 What Twitter's acquisition means for your ad campaigns and organic social
Twitter's acquisition by Elon Musk has already been very turbulent. Here's what it means for your social media marketing in plain English.
There's no escaping it: Twitter is undergoing some huge changes.
Elon Musk's $44 billion buy-out has already seen mass firings, resignations and radical new features introduced, including an $8 subscription model which verifies users and impacts their ability to be targeted by ads. By the time you are reading this there will have undoubtedly already been new developments that pose further challenges and raise unavoidable questions:
How does Twitter's new subscription model affect my paid ads?
Should I change my organic content strategy on Twitter or plough ahead with pre-planned posts?
Do I pay the $8 for verification or not?
How does this affect my social media marketing strategy as a whole?
We've got the answers in plain English.
Organic Twitter content
We recommend that you keep posting your planned organic Twitter content as usual.
Why?
Although some users are leaving the platform due to the recent changes, there's also lots of attention focused on Twitter at the moment. People are unable to look away, presenting an opportunity for your organic social to reach a larger audience without the need to pay the $8 verification fee.
If things return to relative normal in six months time and you haven't been keeping up with your organic content, you will have fallen behind. Keep targeting your same audience, stick to your strategy. Business as usual.
Twitter ads
We recommend that you pause any paid campaigns you are running on Twitter.
Why?
One of the features of the $8 subscription model is that users who have paid will not be targeted by ads in the same way as non-paying Twitter users. Between this new model and users moving to other platforms, paid ads on Twitter are now less likely to reach the same number of users, and the quality of the audience reached and your campaign's likelihood to lead to conversions will be reduced.
Even if Twitter has abandoned the subscription model by the time you are reading this, the chaotic state of the platform (Twitter's Chief Consumer Officer – i.e. the head of ad sales – has already resigned) is still likely to make your paid ads lower value for money.
So how do you make up for the loss of paid ads on Twitter?
Your marketing strategy
With Twitter in crisis, you need to focus on the other areas of your marketing strategy. This might be advertising on LinkedIn, which still has trustworthy targeting and can produce better quality leads, but it also includes SEO, email marketing, and generating leads through your website.
You might not be able to predict what a volatile platform like Twitter will do next, but by avoiding putting all of your eggs in one basket and maintaining your broader marketing strategy you can prevent chaos on a single platform from getting between you and your business goals.
Related articles
---
More help
Want to get in touch about building a social media marketing strategy for your business? Drop me an email at [email protected].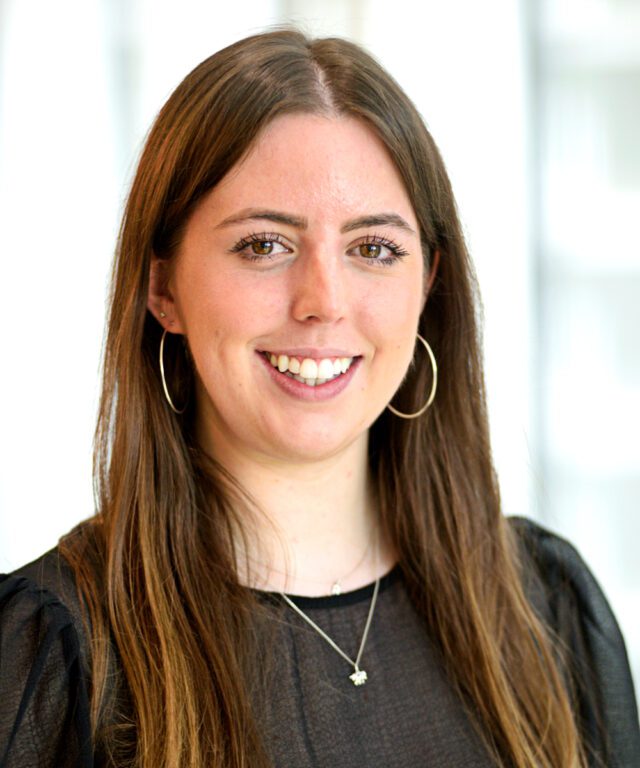 Senior Social Media Strategist
Rebecca is an award winning Senior Social Media Strategist who specialises in paid social media campaigns.
I've got plenty to say
View my other articles and opinion pieces below
What's the point? I think about that question all the time. No, I'm not having an existential crisis. I think about it because it's the first question on the minds of many of our clients and prospects when considering their social media marketing activity. Why is social media important for businesses? What's the value of […]