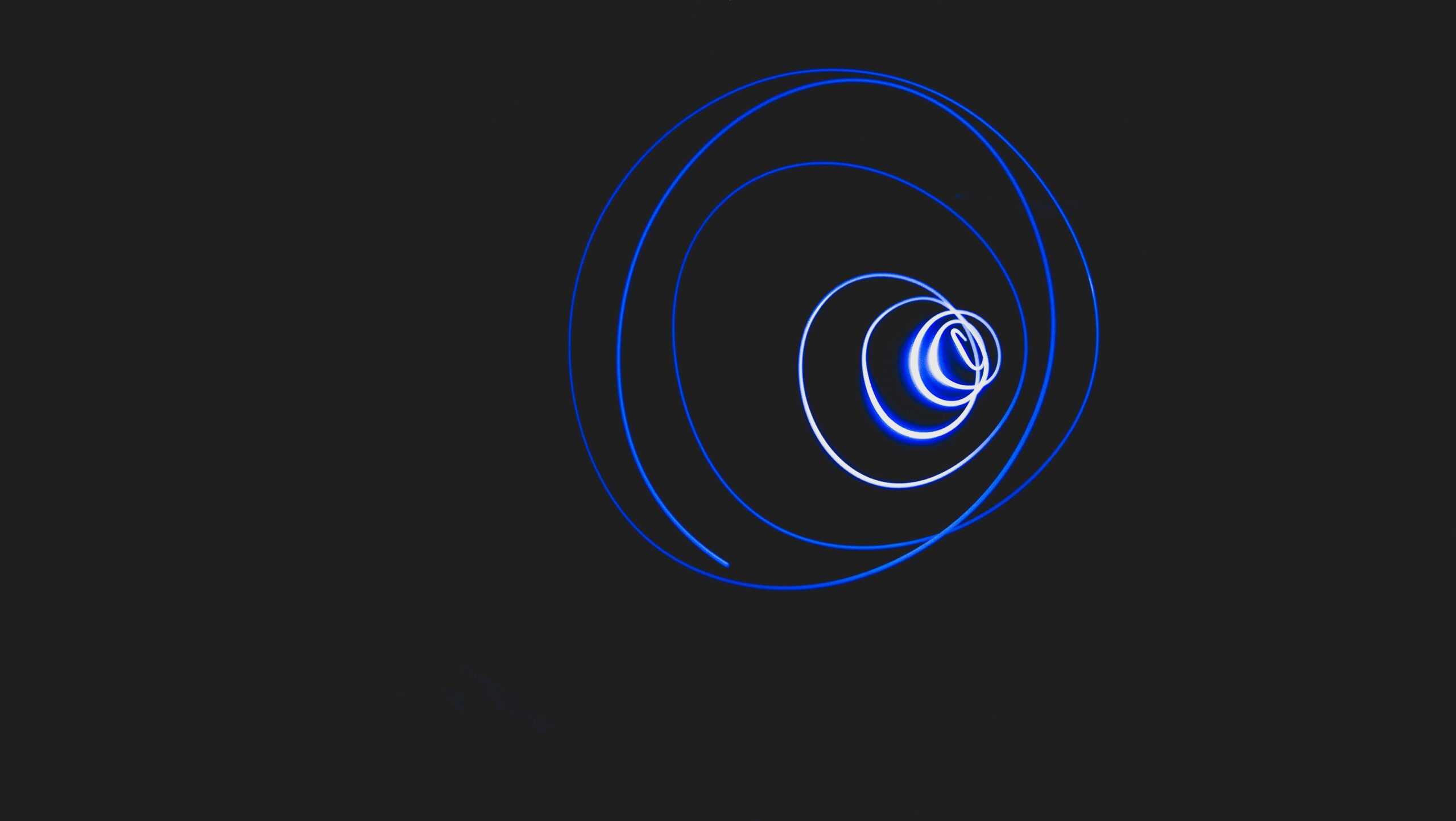 My MozCon 2016 Adventure
In May 2016 I entered a competition to win tickets to the best digital marketing conference in the land. I was lucky enough to win. This is the story about the wonders of my adventure to MozCon.
When I submitted my entry to the competition to win tickets to MozCon I never thought in a million years that I could win. My entry was a short pop-up book film, you can watch it below if you like. Then one day in summer, while I was on my way to work I received an email from Charlene Ditch, the subject line was "Congratulations, you are our winner". 200 Mozzers had voted on the competition and they had kindly decided that I should be the winner. I could hardly believe my luck, but over the following weeks plans were put in place, tickets were booked and the reality that I would be going to Seattle in September sunk in.
Fast forward a few months during which I am afraid to admit that I spoke about MozCon pretty much every day. After waving goodbye to my two little girls, who had been instrumental in making the film, I stepped onto the 10-hour flight to Seattle on 11th September.
That evening, having been awake for 20 hours I met the speakers of the conference for dinner. Completely exhausted I put on my best socialising hat, but as you can imagine I felt more like a zombie than a real person. I was met with only the warmest and heartfelt welcome, though, as all of the people I met were keen to hear my story and wonderfully complimentary about my film.
Let me put this moment into perspective to you. I was meeting people I have been following for almost a decade, who are regarded as the cream of the crop in the online marketing world. And these heroes of my world of geekdom were congratulating me on a brilliant piece of content and treated me as one of their own.
The days that followed were packed with talks and networking events. I'll write up my takeaways from all of the talks as separate posts, so if you fancy getting an insight into the hottest trends in online marketing, make sure to come back to take a look at those posts that are to follow.
My VIP ticket got me a reserved front row seat for all talks (so I didn't miss a moment), along with a huge list of goodies and an enormous hotel suite, big enough to house an entire family.
I really am struggling to put into words how very special Moz made me feel and how welcoming they, all the speakers and the community of SEOs and online marketing whizzes, were. I am delighted to have made such amazing connections and some true friends.
I am hoping this is just the first of many MozCons I'll be lucky enough to attend, and maybe one day they'll even let me lose on the stage myself.
All this because I dared to dream and entered the competition. Here is my entry.
Turns out they did want to be my Moz!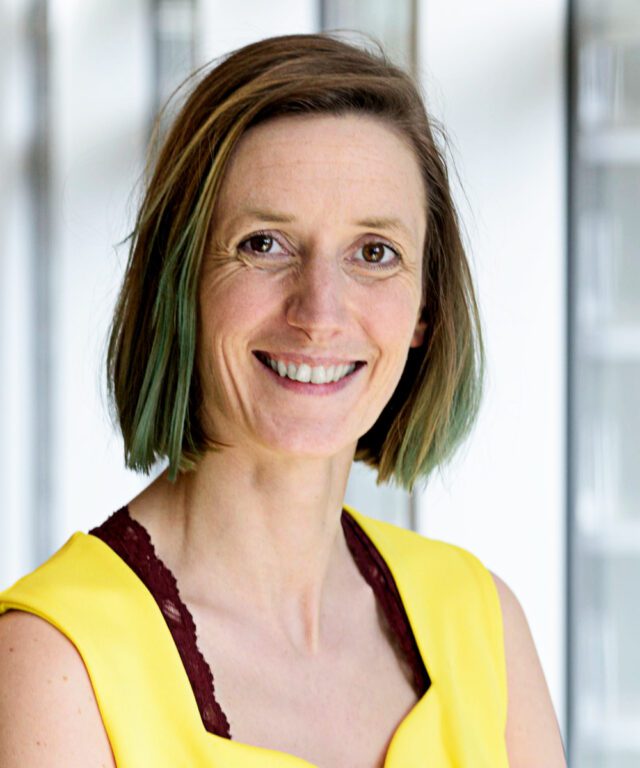 Director of Client Success
Anna is responsible for all client delivery, and is our resident data and analytics lead.
I've got plenty to say
View my other articles and opinion pieces below
Collecting data is exciting. There's a big buffet of data out there to choose from, with companies analysing everything from scroll speed to mouse movement. Finding new ways to learn about your site visitors is a great technical challenge. Okay, maybe that's just me.  But whether you find it exciting or excruciating, collecting data on […]