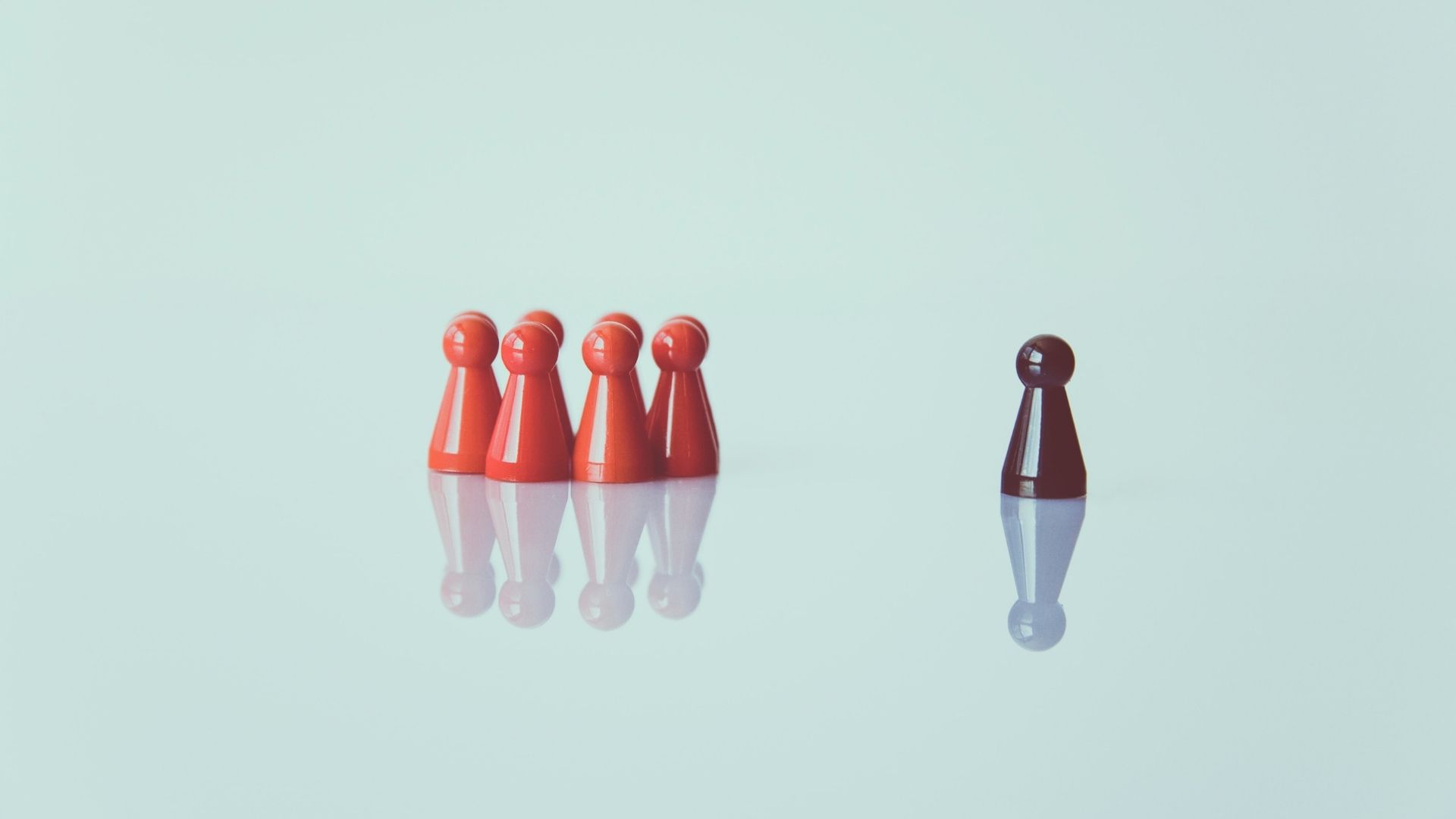 Using LinkedIn to propel your organisation's leaders to mega-stardom
Learn how to become a LinkedIn thought leader and make your content discoverable to the users you aren't connected with.
Although LinkedIn sells itself as a social media platform designed for networking, a lot of the connections we make on the site are with people we already know.
In an ideal marketing world we would be using LinkedIn to reach a far wider audience than the people already in our orbit. We'd show off our expertise and the expertise of other people at our business. We'd be LinkedIn 'thought leaders' who don't just post about recent career updates or industry news but are valuable – and known – sources of opinion and insights into our fields. That's where LinkedIn's Creator Mode comes in.
What is Creator Mode?
Creator Mode is a LinkedIn profile setting designed to help users reach a wider audience. Once Creator Mode is activated, LinkedIn will ask you to select up to 5 topics (as hashtags) that you want to be known for.
These hashtags appear at the top of your profile and are designed to draw attention from users also interested in the topics you chose. At the top of my profile, for example, it says "Talks about #tiktokads, #paidsocial, #socialmedia, #teamculture, and #thoughtleadership".
Creator Mode is all about making your content more discoverable by users who aren't connected with you. Then you can save your connections for your actual business contacts while using Creator Mode to develop your presence on LinkedIn.
Using Creator Mode
Activating Creator Mode won't make you a LinkedIn mega-star overnight. To take full advantage of the feature, you need to start using LinkedIn like a creator. There are two main Creator Mode features you can use to do this.
Creator Mode lets you publish newsletters to show off industry expertise and your business' value to potential clients.
Creator Mode also gives you access to some extra analytics. You'll be able to see impressions and engagement on your posts and newsletters. You can use these to figure out which of the topics you're writing about – and which writing styles – are attracting the most interest and help you achieve your marketing goals.
You might be a marketing whiz who can write about a huge range of topics but find that it's your newsletters on website analytics, for example, that are bringing in the most impressions and engagement from your subscribers. You can then adjust your LinkedIn marketing strategy to focus more on this niche, becoming known as a valuable source of info and insights – a true thought leader.
Is Creator Mode right for you?
Creator Mode presents some great opportunities, but it's important to know if it's right for you and who on your team will get the most out of it. There are some key questions it can be useful to consider.
How much do you use LinkedIn?
The more someone is already engaged with the platform the better – are you posting a lot? Are you engaging with other users? If the answer is yes, it can be worthwhile to expand your LinkedIn presence beyond your current connections.
Do you have niche industry expertise that would be useful for others to know?
For a lot of people, the answer will be yes – that's probably why you're on your team to begin with. But how good are you at putting that insight into words?
Think about the other people working on your team. Who is using LinkedIn the most already and who can provide useful insights on niche but valuable topics that might attract interest?
Like the topics you choose to write about, you can experiment and use Creator Mode's analytics to figure out which insights from which people are attracting the most attention.
Creator Mode shouldn't just be used to share information people will see elsewhere. You and your readers will get the most out of it if you provide original insights they can't find with a Google search.
Find the value you can add to the platform – then use Creator Mode to do just that – and you'll be well on your way to becoming a LinkedIn thought leader.
Related articles
---
More help
Want to get in touch about building a LinkedIn strategy for your brand? Drop me an email at [email protected]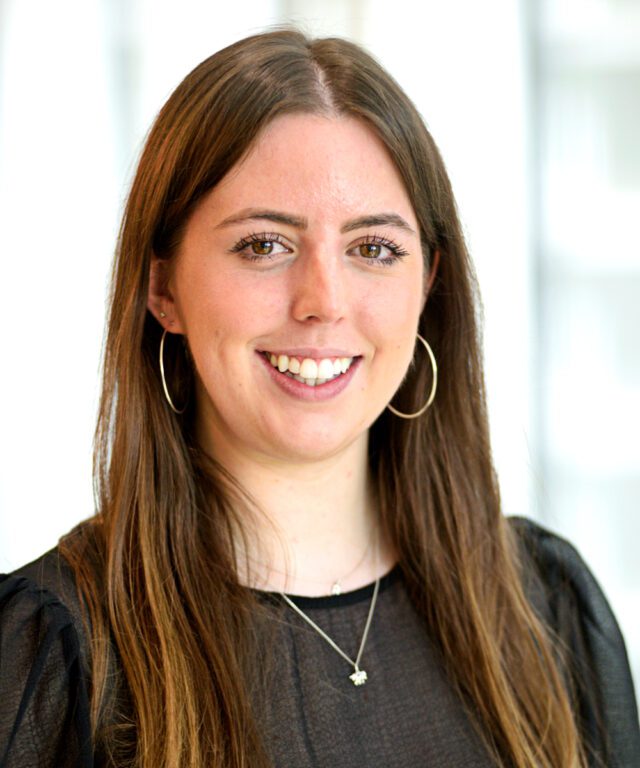 Senior Social Media Strategist
Rebecca is an award winning Senior Social Media Strategist who specialises in paid social media campaigns.
I've got plenty to say
View my other articles and opinion pieces below
What's the point? I think about that question all the time. No, I'm not having an existential crisis. I think about it because it's the first question on the minds of many of our clients and prospects when considering their social media marketing activity. Why is social media important for businesses? What's the value of […]