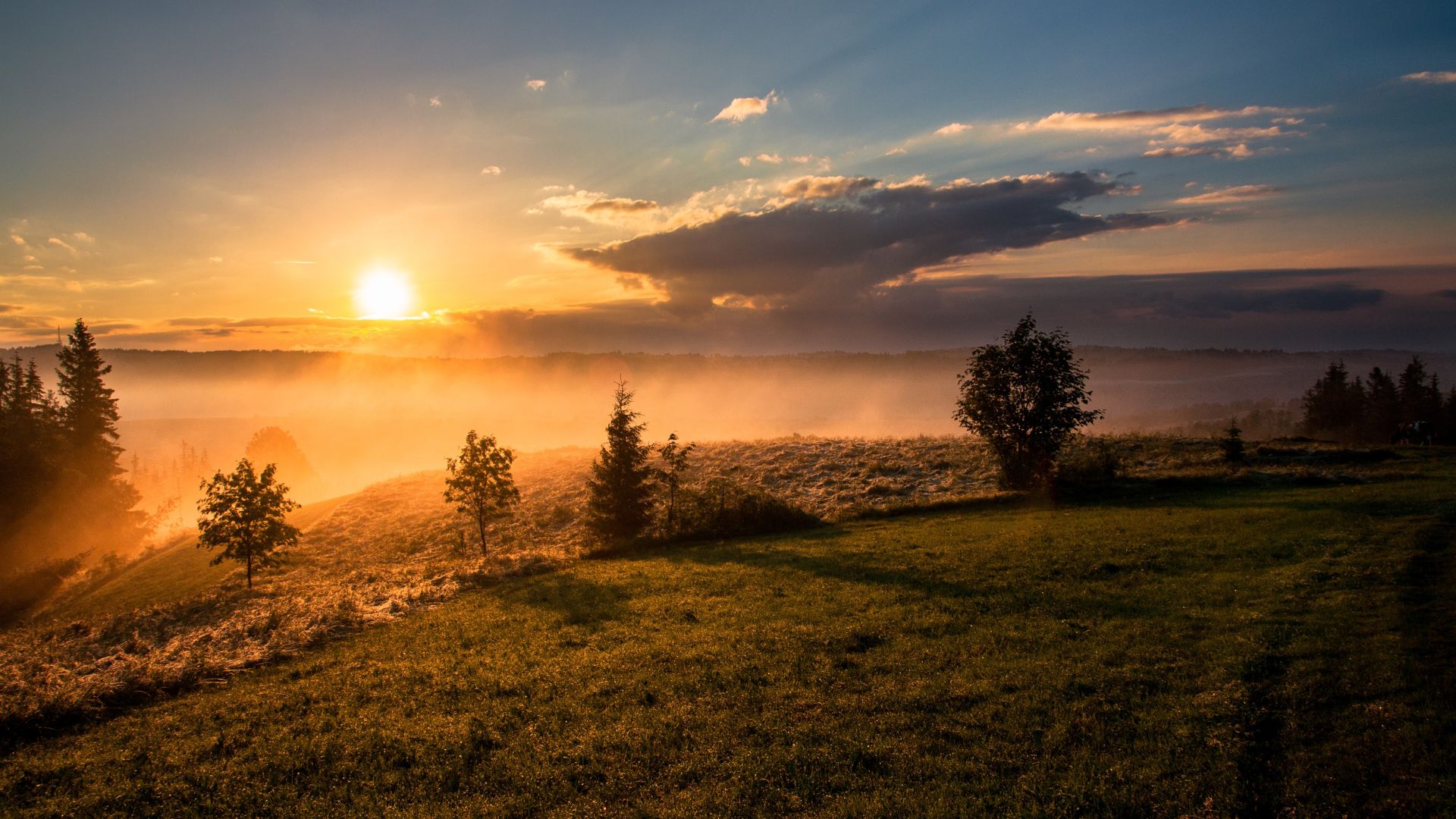 How Base Creative is making team wellbeing actionable & measurable
Promoting team wellbeing is easier said than done. Three members of the Base Creative team describe their experiences with our new team wellbeing initiative.
At the end of last year we set ourselves the challenge of finding and implementing a new team wellbeing initiative that would give us measurable results.
For the last three months, our team has had access to mental health check-ins, advice, and therapy sessions whenever they need them.
Here's why we made this change and the impact it's already having on our team.
Greg, Managing Director
It's all well and good saying you value team wellbeing.
But how do you act on it? How do you measure it?
For our team members to be motivated and successful, they need to be happy. Team wellbeing is one of our key pledges, but it's also very difficult to put into practice.
In 2018 I attended a talk by John Peebles, the CEO of Administrate, at Turing Fest in Edinburgh. He discussed how his experience with mental health challenges informed Administrate's culture and values, and ultimately his decision to offer an onsite therapist to his team. When you heavily invest time and energy into your work, you need that kind of support system.
Despite our focus on team wellbeing, the fact that I vividly remember John's talk made me realise that we weren't doing enough.
After reviewing several services, we decided to use Spill, a mental health platform which gives all of our team members regular opportunities to check-in and offers confidential, qualitative therapy sessions. The results are measurable and actionable, allowing us to see how our team is doing as a whole, while offering each individual support whenever they need it.
Rebecca, Wellbeing Champion
We work in an industry which, like many, can have an impact on your mental health.
You spend most of your time sitting in front of a laptop. In my case, you consume a lot of social media to keep on top of trends. You have to be available to clients at the drop of a hat. We enjoy our work, but if you aren't careful, day-to-day stresses like these can creep up on you and undermine your mental wellbeing.
Everyone's needs are different. I brought Spill to the team because its services can be catered to each team member's needs.
You can have a fifty minute therapy session, you can get a written response from a therapist to a specific question, or you can just check in. You might have an hour free, or just a minute. It doesn't matter if you want to speak to someone face-to-face or just leave a note.
Availability is important. You might have a problem which has derailed your mental wellbeing within the last week, and needs dealing with as soon as possible. With Spill, you don't have to jump through hoops. It's quick, effective and my personal experience using it has been fantastic.
Charlie, Content Strategist
Finding a dentist in London felt like a miracle. Finding a therapist seemed completely out of the question.
It comes down to the same things as always: time and money. Healthcare of all kinds has become harder to access. I know loads of people who are stuck with the choice of long waitlists or expensive private care, whether they need a checkup or an important procedure.
Mental health is hugely important, but it's even harder to access than many other kinds of care. Now, I have access to mental healthcare for no extra cost, practically any time I need it. It's genuinely shocking.
With Spill, you can book a therapy session at a moment's notice. There are almost always slots later in the day, the therapists are great, and you can opt to see the same person on a regular basis. The subscription fee is paid by Base Creative. I pay nothing.
The sessions I've had have helped give me a lot of perspective on difficult days.
Related articles
More help
Want to learn more about team wellbeing? Drop our wellbeing champion an email at [email protected].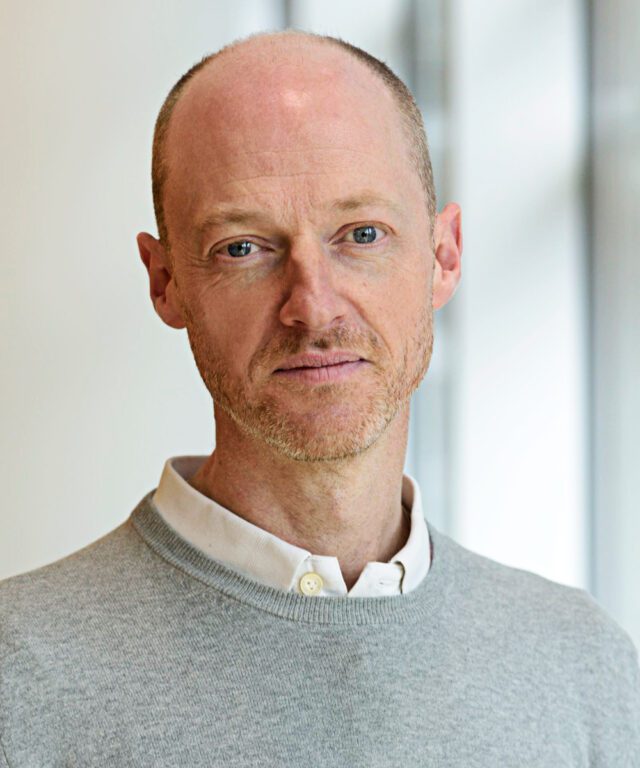 Greg oversees the day-to-day operations of Base Creative, and develops ways to help it grow.
I've got plenty to say
View my other articles and opinion pieces below
Back in August I announced that Base Creative is starting its journey to becoming a B Corp. B Corps are businesses verified to meet high standards of social and environmental performance, transparency and accountability. Businesses can't have morals – at least, not ones reliant on the personal attitudes of the people working at them. That's […]