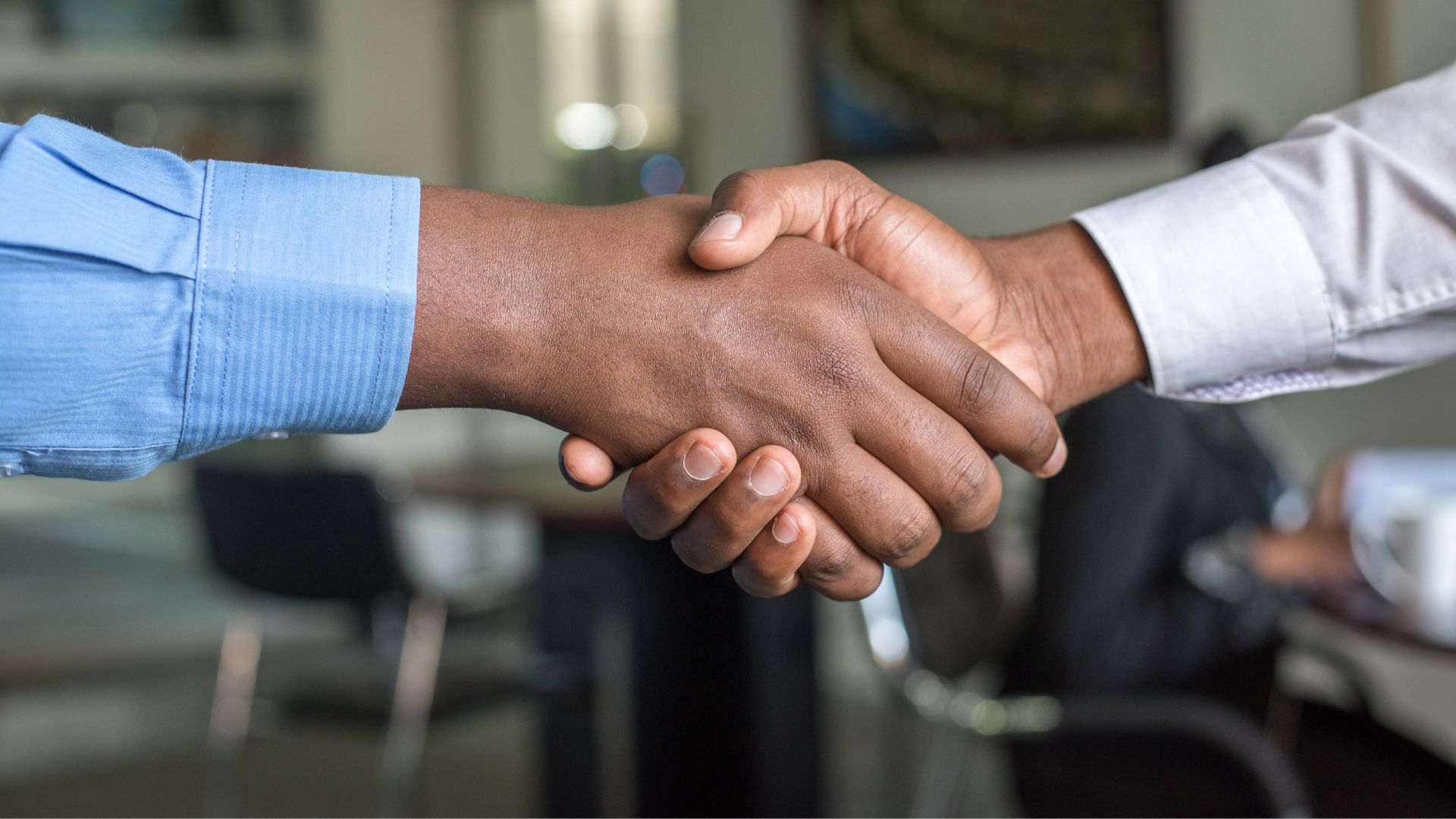 5 ways you can upgrade your social media recruitment campaign
Social media is one of the most important platforms for recruitment, but you need to more than post openings on LinkedIn if you want the right people applying to your business.
When it comes to recruiting new employees, social media can be one of the most important tools in your business' arsenal if you know how to use it.
In 2021 over 95% of jobseekers used social media on their search. However, simply using social media to promote job vacancies won't be enough if you want to attract the right people who will help your business meet its goals. Here are 5 ways you can begin developing a social strategy that will bring in the best candidates to your business.
Perfect your messaging with an outside perspective
To promote positions at your business effectively, you need to understand how your business is perceived from the outside. Take a look at how people are responding to your non-recruitment social media posts. Comments are important, but you also need to look at the data. Which posts or topics do they respond positively to? What are their concerns?
Understanding how people outside your business perceive should inform the messaging of your recruitment posts on social media. Avoid or positively address common concerns while highlighting the benefits which have attracted positive attention, whether that's your business's mission, structures in place to give employees their say, or anything else your existing socials have highlighted as perceived strengths.
Engage your existing employees
No matter how hard you advocate for your business, potential candidates are often more likely to listen to the voices of your current employees. Publishing testimonials and highlighting employees who were able to build their careers is a great way to convince people that they will have a similar experience working for your business.
You can take this to the next level by asking employees to put these posts on their own personal LinkedIn accounts, then sharing them to your business' LinkedIn page. Your leadership team can be a huge asset as well. At Base Creative, for example, our Director of Client Success might share a company post mentioning a new role, adding their thoughts and using their own LinkedIn network to raise awareness of the vacancy.
Jumpstart your exposure with video
It's hard to overstate the power of video in today's social media landscape. Since TikTok rose to prominence, many other social platforms from Instagram to Pinterest have prioritised video content, making videos a great way to reach potential candidates.
A social media post where a current employee describes their role and the benefits of working at your business is strong. A video where that employee covers the same content is stronger. Videos showing off your office and social events can work wonders as well.
Guide potential employees with hashtags
You can use branded hashtags to tie all of your recruitment posts and stories together. Coming up with a hashtag which relates to your brand can help applicants navigate the recruitment possibilities at your business, especially if the first post they engaged with didn't directly relate to their work experience.
As well as branded hashtags, you can use niche hashtags to help people find specific roles, like #SocialMediaConsultant.
Measure, adjust, repeat
As with any social media strategy, you need to measure the response different approaches get, adjusting your strategy accordingly, and continue repeating that process. Developing a strategy which works best for your business will take time, but the best time to get that journey started is today.
Related articles
---
More help
Want to get in touch about building a social media recruitment strategy for your business? Drop me an email at [email protected].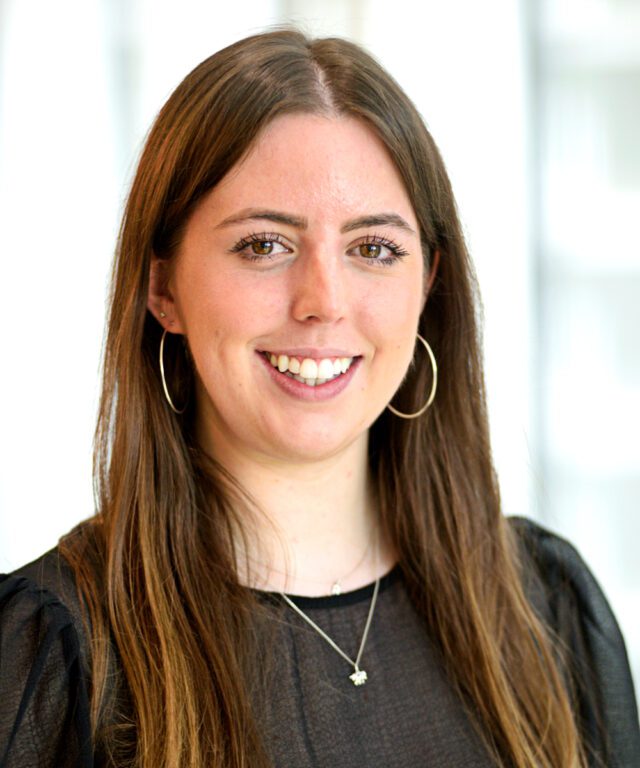 Senior Social Media Strategist
Rebecca is an award winning Senior Social Media Strategist who specialises in paid social media campaigns.
I've got plenty to say
View my other articles and opinion pieces below
What's the point? I think about that question all the time. No, I'm not having an existential crisis. I think about it because it's the first question on the minds of many of our clients and prospects when considering their social media marketing activity. Why is social media important for businesses? What's the value of […]