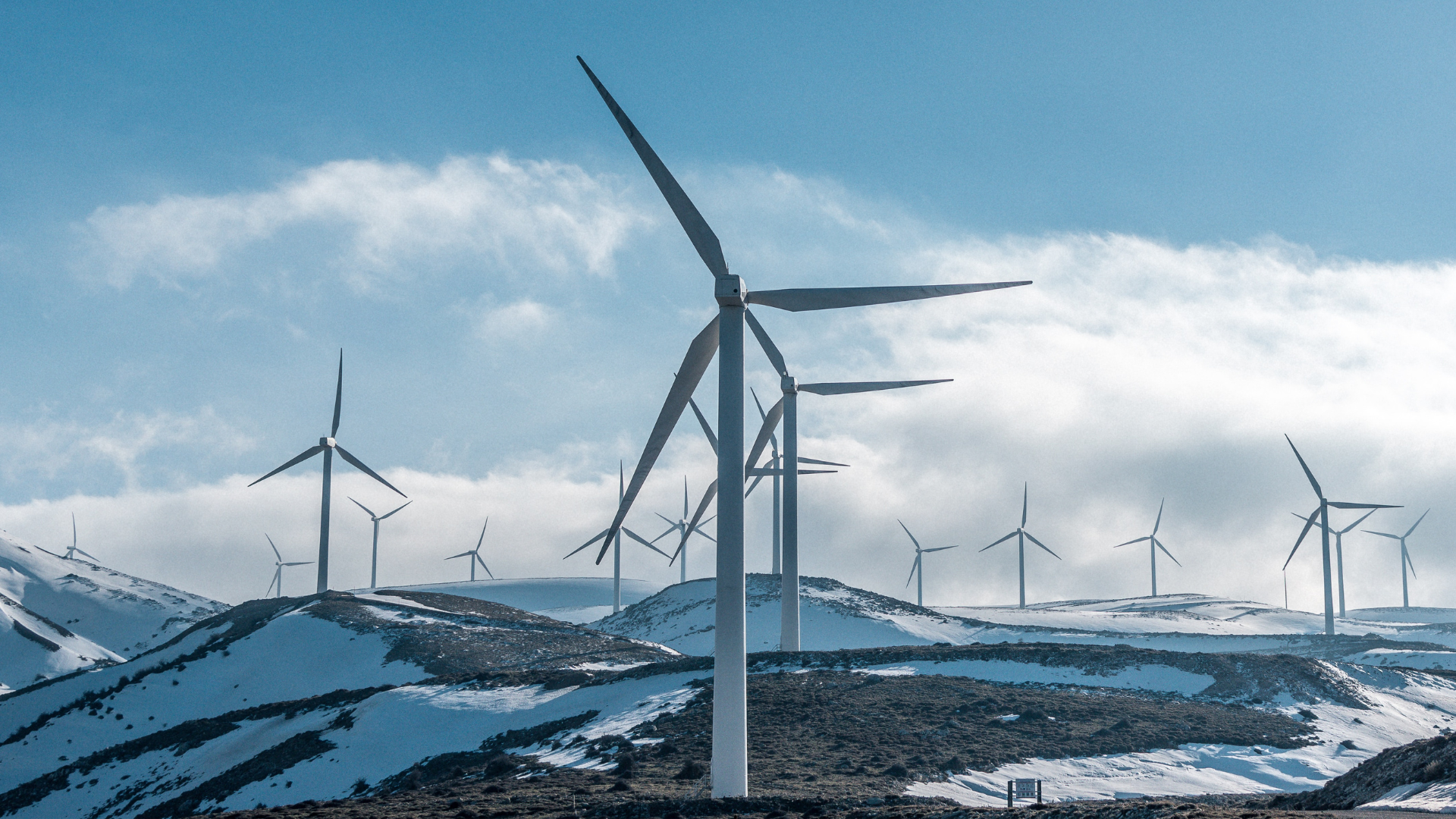 How to prevent Facebook rejecting your ads in the energy sector
Energy sector ads on Facebook can be at greater risk of being taken down. Here's why, and how you can stop Facebook removing your ads.
Facebook Ads let you put your message in front of nearly 3 billion people. For some sectors, however, there are restrictions in place about the types of adverts that you can run and how.
If you work in the energy sector, you're more likely to run into some of these restrictions than other businesses. That means you're also at greater risk of having your ads taken down by Facebook.
Here's why Facebook rejects ads, why this can impact energy in particular, and how to prevent Facebook from rejecting your ads.
Meta advertising standards
Facebook–Cambridge Analytica data scandal saw Facebook – now Meta – come under much more scrutiny for its data privacy and advertising policies. Now, Meta has a whole new set of advertising standards.
The company reduced how specifically you can target people using Facebook Ads. Facebook also made their data policies more transparent.
Now, when you see a Facebook Ad, you can click "Why am I seeing this ad?" to see a breakdown of the reasons Facebook thought the ad was relevant to you – for example, if you recently visited the advertiser's site or were in the assumed age demographic for the product.
These new policies also require advertisers to list "Special ad categories" when listing an ad.
Special ad categories
Special ad categories identify ads as belonging to one of the following categories:
Credit
Employment
Housing
Social issues, elections or politics
Any ads which include these themes risk being taken down if you don't select the correct special ad category when creating the ad.
Sounds simple enough? There's just one problem.
How energy companies get caught out
It's that last one – social issues, elections or politics – that can cause problems for the energy sector in particular. 
Unlike the other three, "social issues, elections or politics" can be very broad. It's pretty clear whether you're advertising credit, employment or housing. It's far less clear what qualifies as a social or political issue.
If you don't identify ads that are related to energy and the environment or sustainability as coming under the "social issues, elections or politics" special ad category, it's likely Meta will take the ad down.
That's where energy companies – and any other business that's likely to run ads with themes surrounding the environment or sustainability – can get caught out.
The good news is that the solution is simple: all you have to do is select that special ad category when you're creating the ad. Then, you can save yourself the hassle and get back to getting your message in front of your audience.
---
Related articles
More help
Want to get in touch about building a social ad campaign for your business? Drop me an email at [email protected].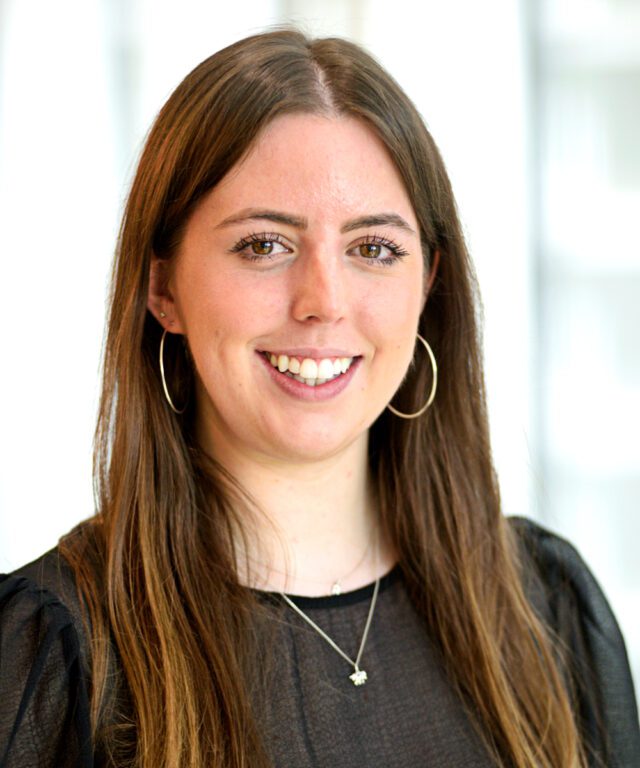 Senior Social Media Strategist
Rebecca is an award winning Senior Social Media Strategist who specialises in paid social media campaigns.
I've got plenty to say
View my other articles and opinion pieces below
What's the point? I think about that question all the time. No, I'm not having an existential crisis. I think about it because it's the first question on the minds of many of our clients and prospects when considering their social media marketing activity. Why is social media important for businesses? What's the value of […]