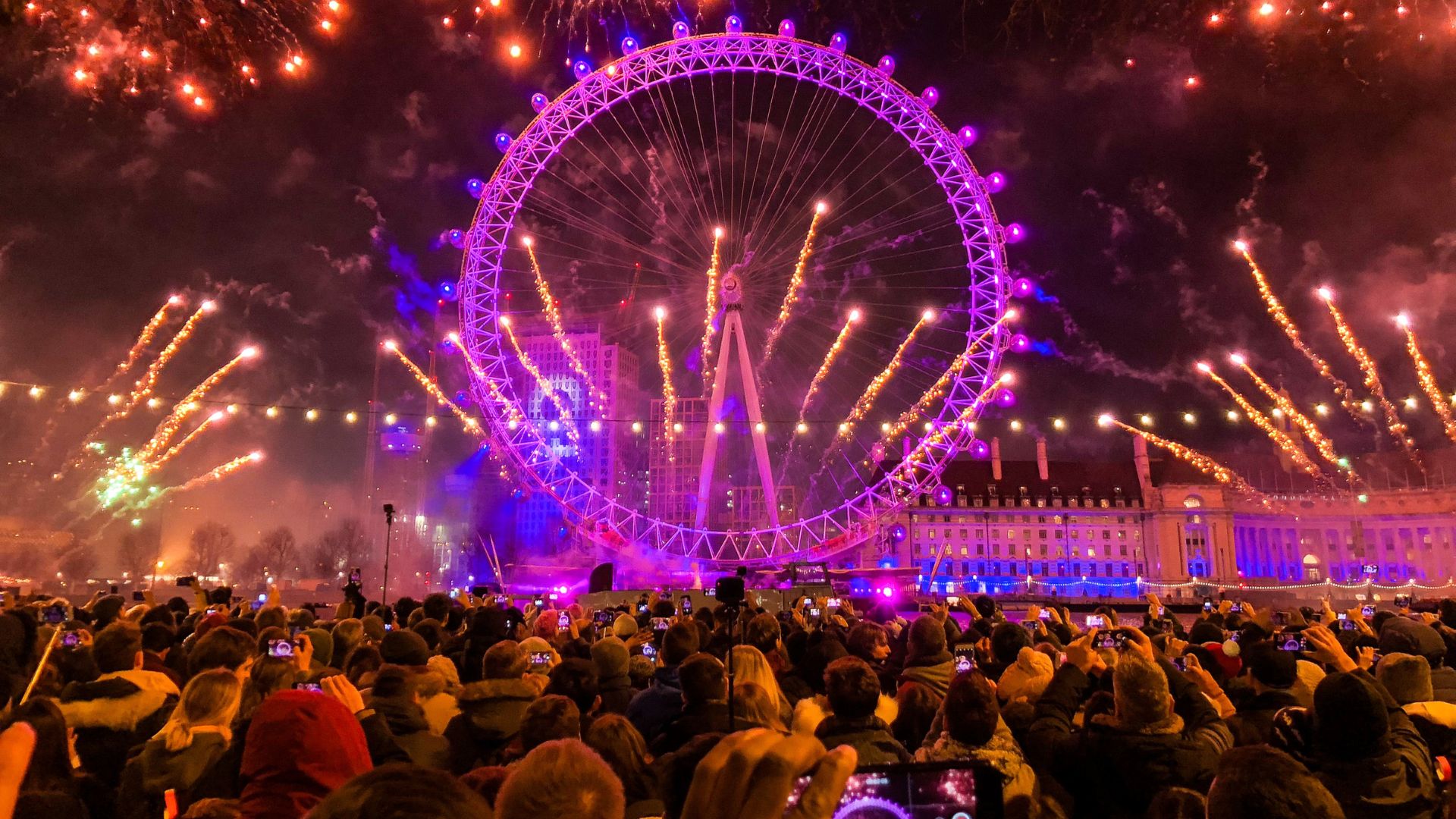 Your 2023: digital marketing in the year ahead
It's a new year. That means new digital marketing opportunities for Base Creative and our clients, and trends to keep an eye on in 2023.
Our team recently discussed the changes and trends they expect our clients to experience this year across the worlds of search, social media, analytics and content marketing. I have compiled their insights here, along with the reasoning behind each prediction.
Search
Google's criteria for judging search results underwent significant changes in late 2022, with huge implications for search marketing in 2023. These changes can be broken down into two main parts – the Helpful Content Update, and E-E-A-T.
Google's Helpful Content Update
In August 2022 Google released its Helpful Content Update. The aim of this update was to prioritise "more original, helpful content written by people, for people."
2023 will be the first full year where this update will be in effect. You can expect to see search results which fulfil the Helpful Content criteria promoted over results which include information which can be found elsewhere, or which ask questions without providing the answer.
E-E-A-T
Google's E-A-T criteria (Expertise, Authoritativeness, and Trustworthiness) is used to judge a search result's quality. This also underwent changes which will have an impact in 2023. In December, Google updated its criteria to E-E-A-T – adding "experience" to the forefront. According to Google, this addition will "consider the extent to which the content creator has the necessary first-hand or life experience for the topic."
Demonstrating expertise will be key to fulfilling Google's criteria, but the update also emphasised that "trust" will be the main component of E-E-A-T going forward. A result demonstrating experience, expertise and authority without trust would still fail the E-E-A-T check.
Content
Google's Helpful Content and E-E-A-T updates also have implications for content creation, with content which fulfils those criteria likely to find more success in 2023. With the continued success of TikTok and Instagram's pivot towards video, many businesses are likely to find success with video as a medium in 2023 as well.
When it comes to the topics successful content will cover, ESG concerns – environmental, social and governance – will likely be at the forefront of everyone's minds. 2022 saw the single hottest day on record in the UK, making environmental and sustainability-focused content likely to find success if it can be backed up with action.
Social
2022 was another great year for newcomers like TikTok and BeReal (more on that below), with platforms like Instagram and Twitter experiencing tumultious times as they struggled to keep up. These trends are expected to continue in 2023, presenting new opportunities for businesses that understand the current social media landscape.
On the up: Tiktok & BeReal
TikTok became increasingly popular with businesses over 2022. More businesses are finding success promoting their company culture on "CorporateTok," the TikTok community dedicated to the business world. These TikToks include tips for people entering their first jobs, investigations into companies' ESG claims, and "day in the life" videos exploring different roles in a business.
BeReal took off in 2022. The app encourages all users to post just once a day, all at the same time, with each user sending an image from their front and back-facing cameras.
BeReal is yet to establish itself as an opportunity for businesses. The same applied to TikTok during its early success, but this quickly changed. It is likely that 2023 will see BeReal creating opportunities for marketing, making it one to keep an eye on for businesses wanting to stay ahead of the curve.
On the out: Twitter & Instagram
Twitter's acquisition by Elon Musk has seen the platform fall into chaos. The site was briefly restructured to include a subscription system, there have been mass firings, Musk posted a poll to allow users to vote on his own resignation and has yet to act on the results – in short, it's a mess. In 2023 you can expect to see Twitter continue to lose advertisers and users. In turn, it will likely become part of fewer businesses' marketing strategies – particularly for paid ads, but also organic content.
Instagram has also had a chaotic year, but with reduced effects. In 2022 Instagram attempted to become a video-first platform. The company U-turned on this after huge backlash, but continues to play catch-up to TikTok – its major competitor – by prioritising video content. Instagram is unlikely to see the same rapid decline as Twitter. However, you can expect to see Instagram video posts and reels outperform image posts in 2023 as the platform struggles to remain relevant.
Analytics
2023 will likely see more data put behind paywalls, forcing businesses to be more economical with the data they look at.
GA4's API quotas
GA4's new API quotas limit how much data Looker Studio (formerly Data studio) can take from Google Analytics 4. In effect, this means that the only way to get Looker Studio to visualise the large quantities of data is to subscribe to GA4 360. Google has suggested that GA4 360 subscriptions will start at US$50,000 per year!
This means that smaller businesses are going to have to rely on less data in 2023 as larger quantities of data become increasingly paywalled. This could also see smaller businesses forced to rely on a less data-driven approach overall.
The Looker Studio team, which operates independently from the GA4 team which implemented the quotas, is currently looking for ways to make Looker Studio more efficient so that it can draw on more data without hitting the limits – whether or not they are successful in making Looker Studio as useful as it once was remains to be seen.
---
Related articles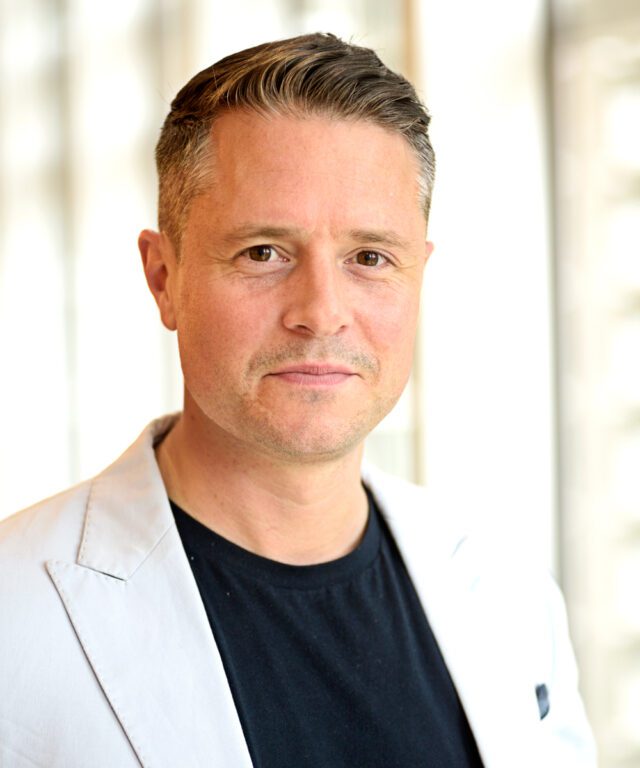 Iain has a strong background in digital, and brings high-level strategic thinking to client campaigns.
I've got plenty to say
View my other articles and opinion pieces below
We are thrilled to announce that our new book Socialise: Unlock your content, maximise social media engagement and win more work than ever before is now available to order and download on Amazon. Purchase your copy of Socialise here. What is Socialise? Your content isn't boring. You're just communicating your content in a boring way. […]